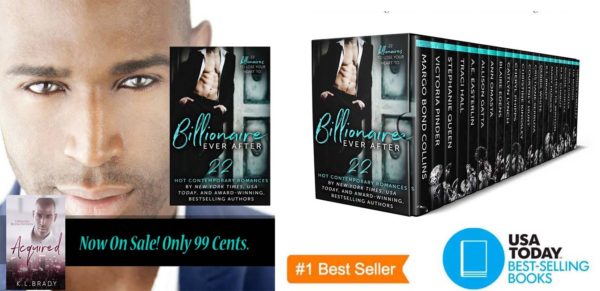 USA Today BestSeller & 
Multi-Award Winner K.L. Brady…
Welcome! I'm so glad you stopped by my den of madness and hilarity. Don't leave empty handed. Sign up for updates and pick up TWO free stories–Acquired and United. They aren't on sale anywhere. You can only get them on this site.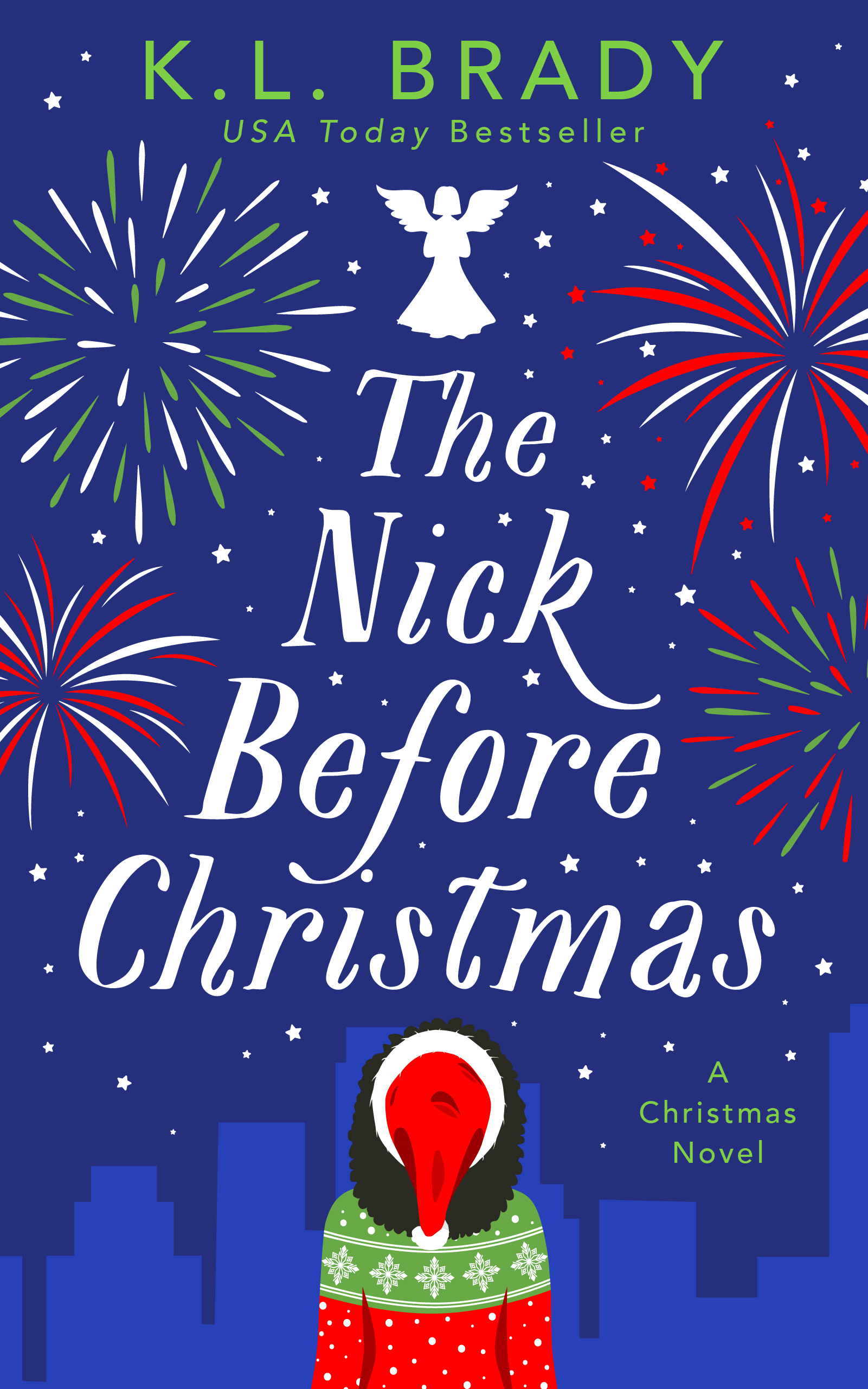 By K.L. Brady
The Nick Before Christmas
Dreams can come true! Get ready for a heart-warming journey with The Nick Before Christmas. Follow the story of Nickie whose guardian angel gives her a 50th birthday ultimatum–level up your life by Christmas Day or live your worst day on Groundhog Day repeat. With this funny, inspiring story of hope, love, and courage, this inspires the courage to achieve goals and fall in love. Grab a copy of The Nick Before Christmas starting October 2023 and start living your best life!
THE NICK BEFORE CHRISTMAS is a second-chance romance with a twist that will inspire you to live your best life and achieve your goals. This page-turning story is filled with the joys of family the promise of Christmas–and a little dash of Christmas magic.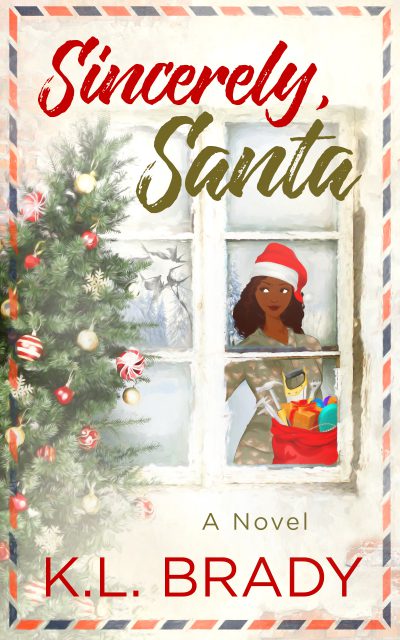 By K.L. Brady
Sincerely, Santa
Are you looking for a heart-warming holiday tale that celebrates the spirit  of giving? Then Sincerely, Santa is the perfect book for you.
A postal worker and military veteran, Julia Reed, uses her handy skills to secretly deliver Christmas wishes to needy families every year in Operation Santa. By focusing on others, she avoids celebrating the season for herself. When a boy writes a letter asking Santa to help his dad (who refuses assistnace) repair their dilapidated house, Julia accepts the challenge. But keeping her secret becomes a problematic when small-town life forces them together.
"K.L. Brady is the Christmas story princess. I enjoyed another Holiday Romance by [her]." – Apple iBook Reader 
Best Selling Author
K.L. Brady
Brady is the award-winning author of The Bum Magnet and Got a Right to Be Wrong. She works for a large government contracting firm and lives in the Washington D.C. area with her son. She loves reading, writing, and chocolate and is hard at work on her two teen series, Soul of the Band and The Jane Series, a new hilarious romantic comedy, and a spy novel series.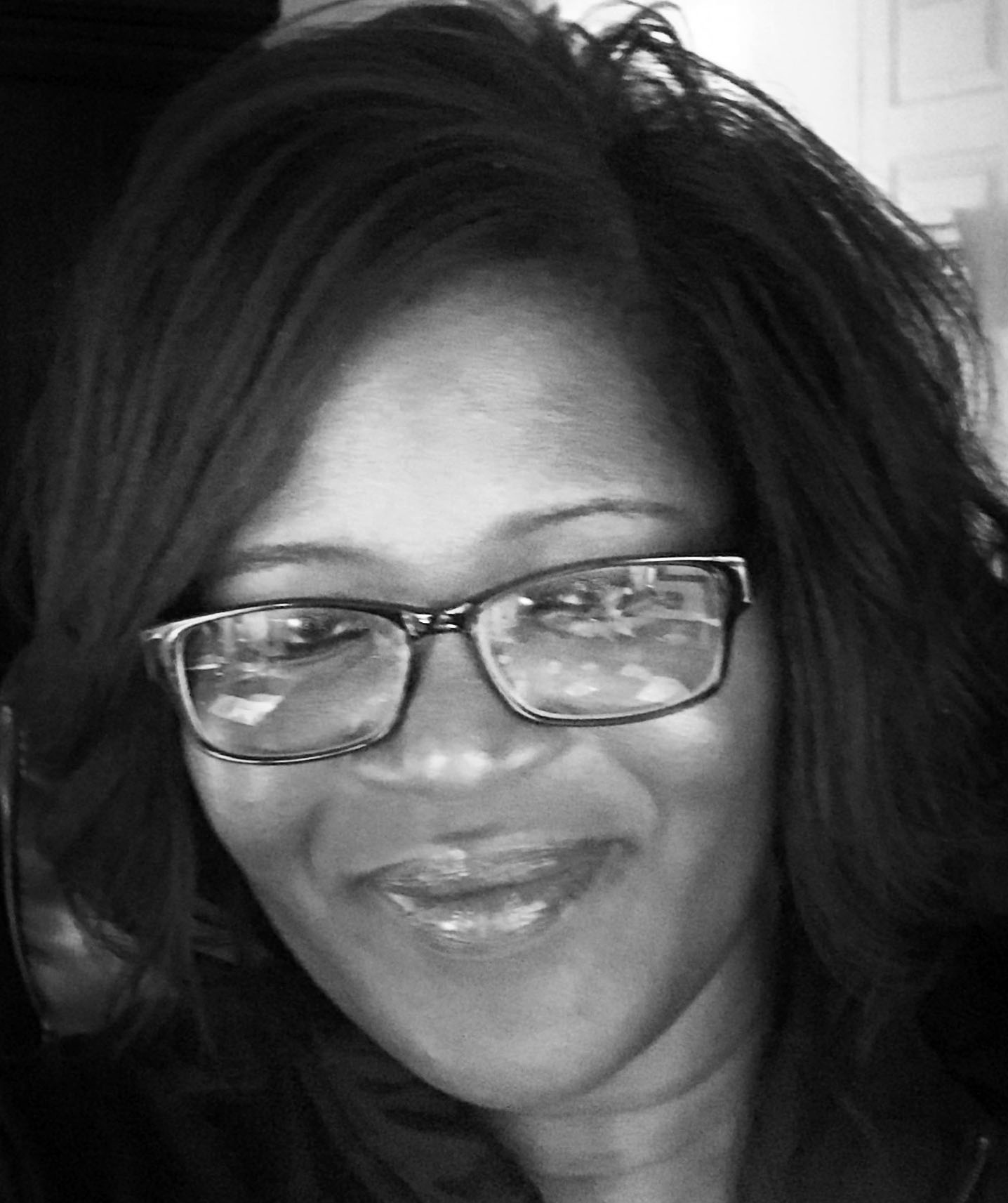 Amazon or USA Today Best Sellers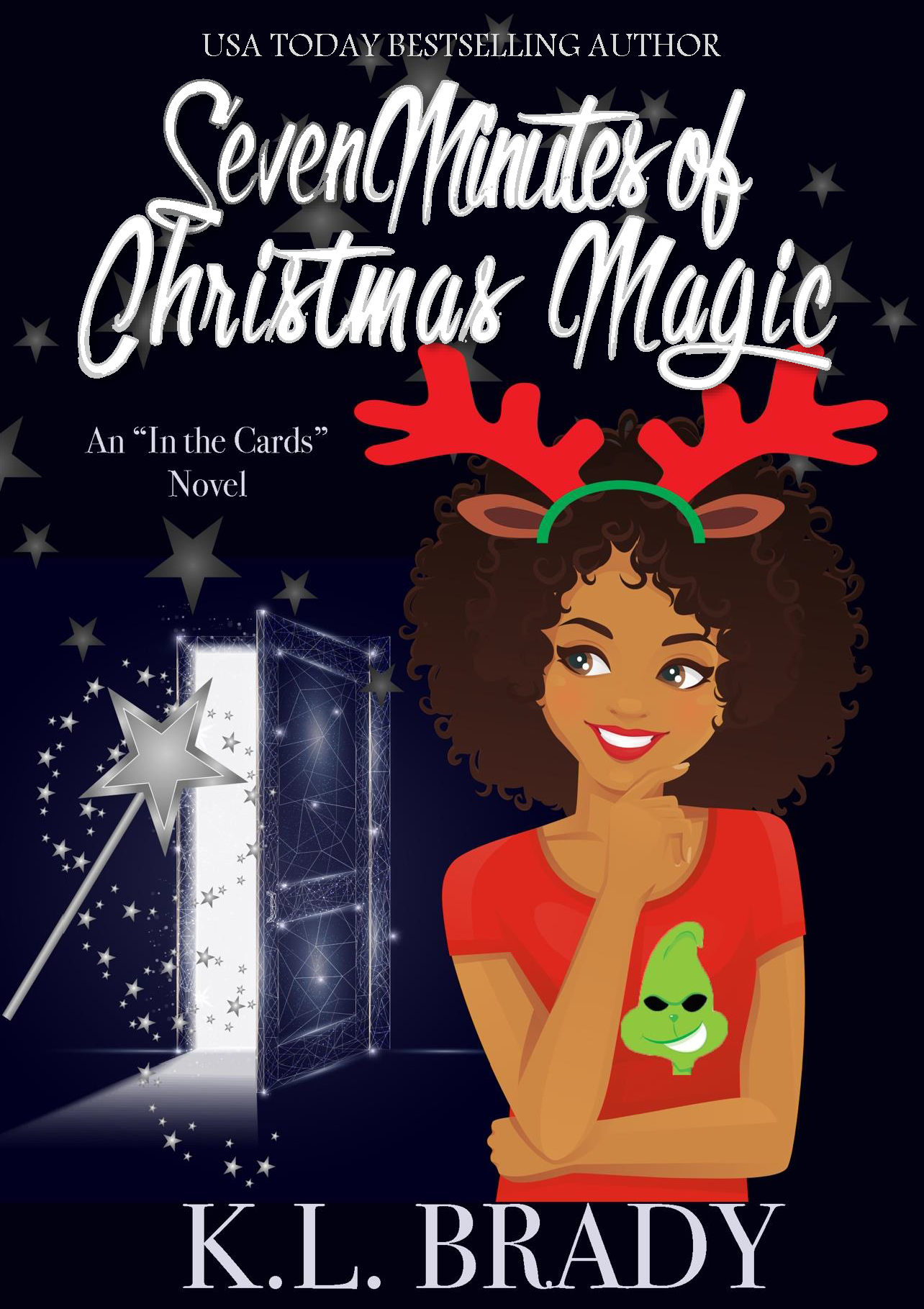 Seven Minutes of Christmas Magic
Romantic Comedy
Can the Distance Between Enemies and Lovers be Erased with a closet, seven minutes, and a little Christmas magic?
"One of my favorite authors…With this book Karla just nabbed that title. Snappy fun dialogue. Fast-moving plot. LOL moments and an opportunity to relive the joys of [Christ]mas. Very well done!" ~ Amazon Reviewer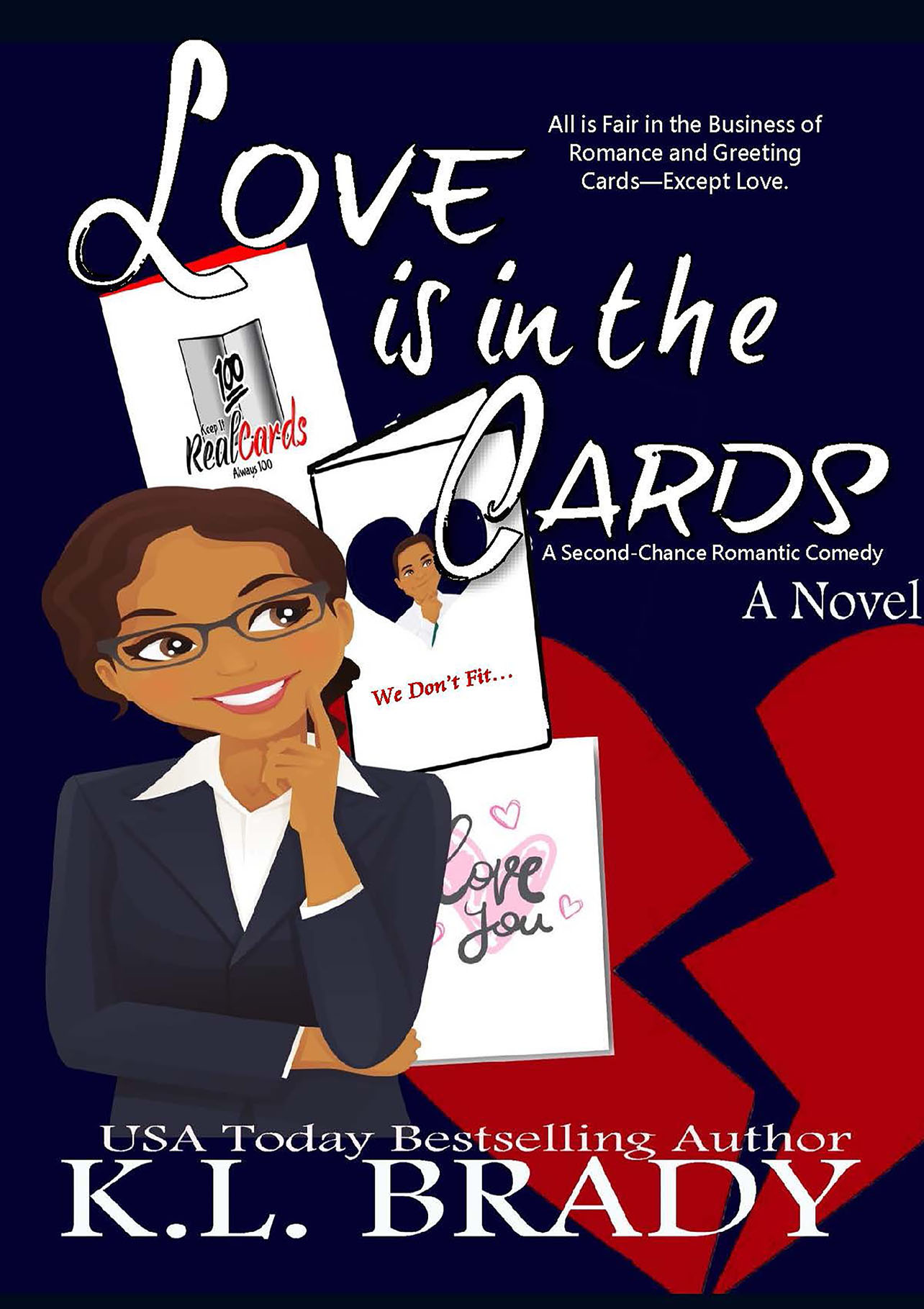 Love is 
in the Cards 
Dramedy
All Is Fair in the Business of Romance and Greeting Cards—Except Love.
"I could seriously read this in a TRILOGY!!! I want more of Cody and Tessa, please!!! This story was so good." ~ Amazon Reviewer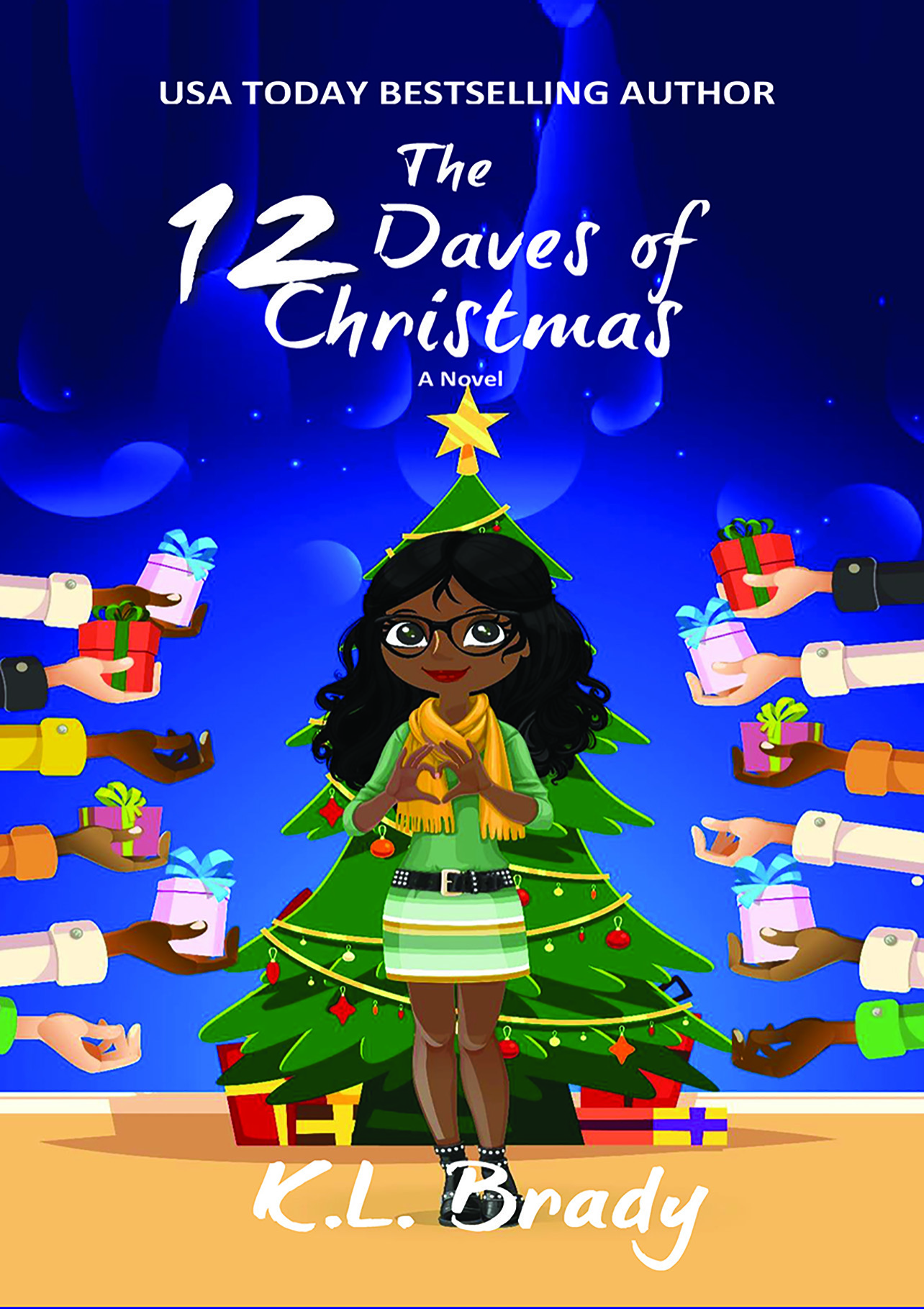 The 12 Daves of Christmas
Romantic Comedy
 Sometimes the life you never imagined is the one you're destined to live.
"I don't know how KL Brady manages to write romance that is equal parts emotional tug and belly laugh. The plot twists keep coming…always with humor…until girl gets her guy and readers get the happily ever after. Fast-paced, this is such a fun holiday read." ~ Amazon Reviewer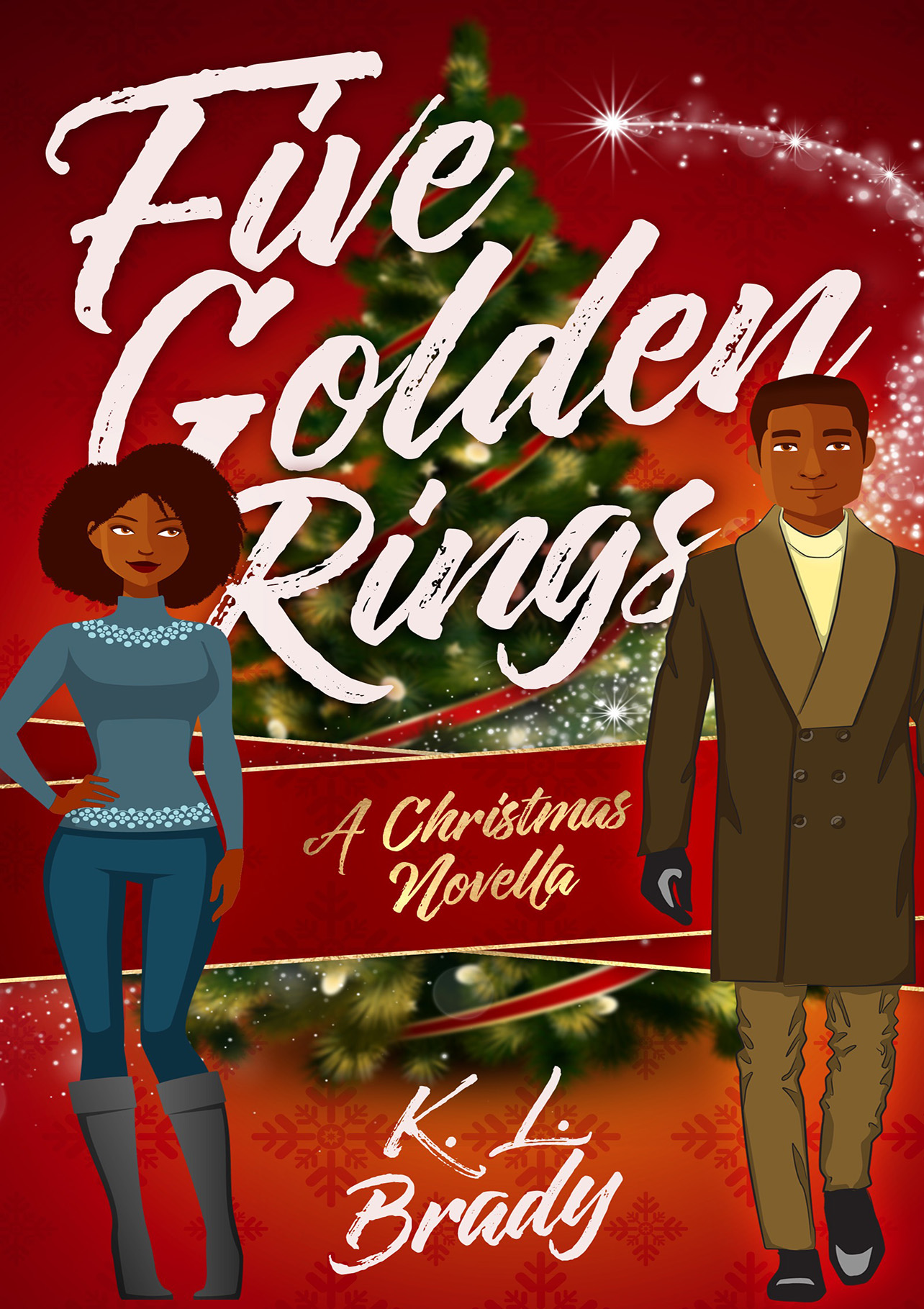 Five Golden Rings
Romantic Comedy
Girl trips over Boy…and Boy falls for Girl. 
"The way their first date ended was unexpected and kept me glued to the story at 2:00am to see how it would work itself out. The ending left a smile on my face and love in my heart." — Amazon Revier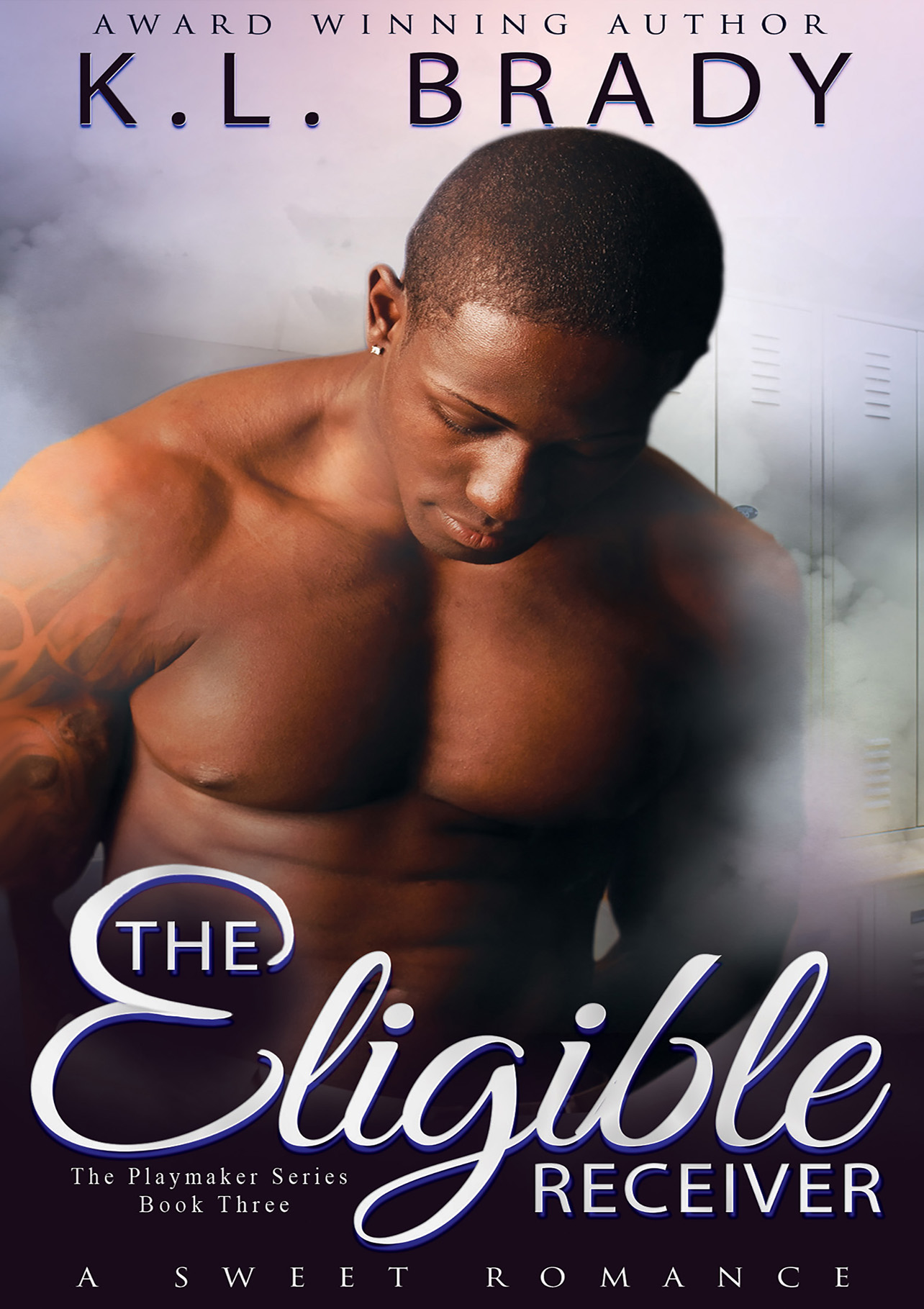 The Eligible Receiver (Book 3)
Romance
He's the last bachelor in the Playmaker Series, but maybe not for long… 
"I read two books by K.L. this weekend and I want more. I love, love, love her writing style. Romance is K.L.'s bread and butter and she is definitely better than most that write in this genre." ~  Tiffany Reads, Book Reviewer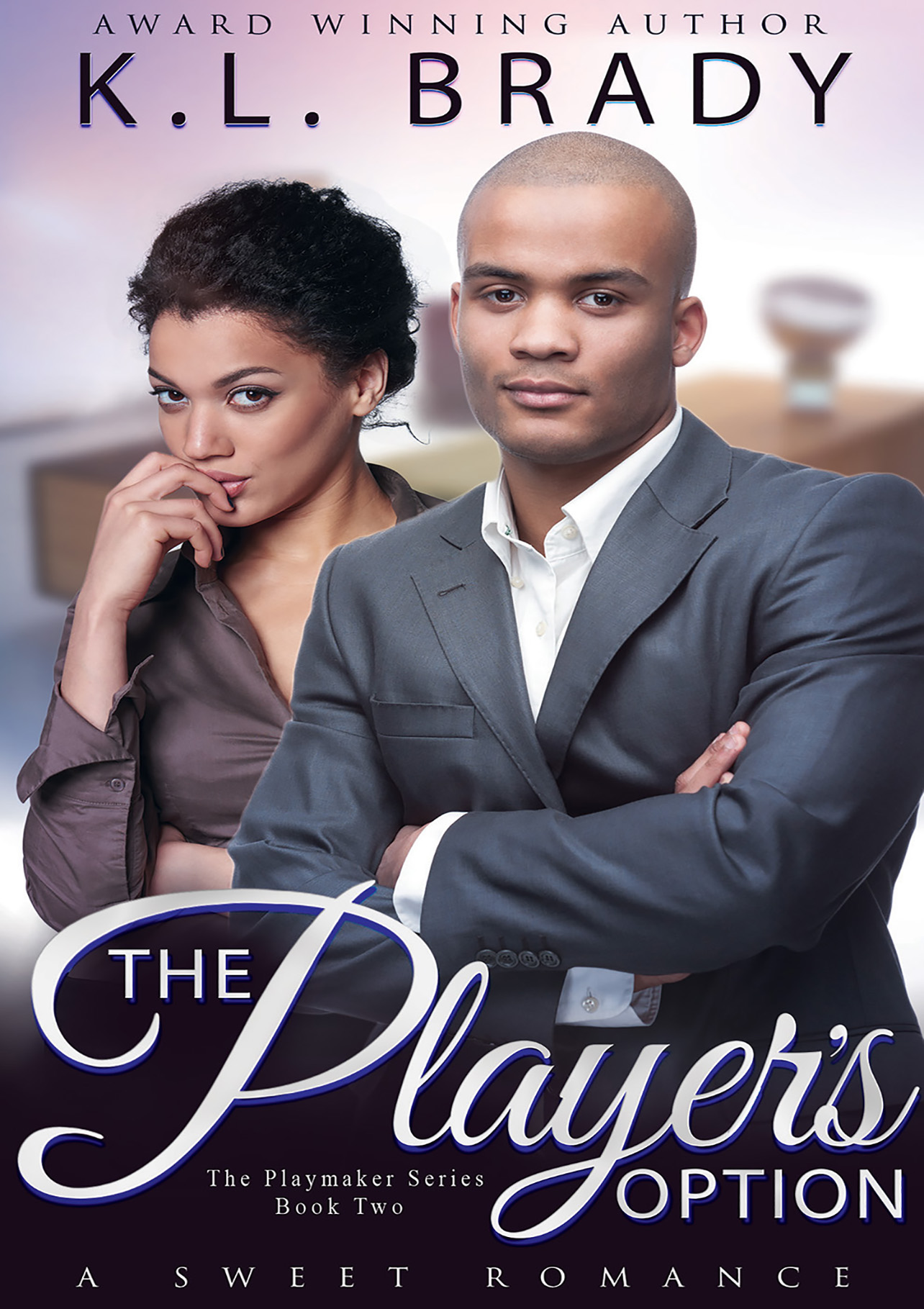 The Player's Option
Romance
In love, you've got to play to win…but one bad choice may cost you the game.
"You made us stay on pins and needles through the entire book. KUDOS to you l K. L. Brady, can't wait until the next book in the series." — Amazon Reviewer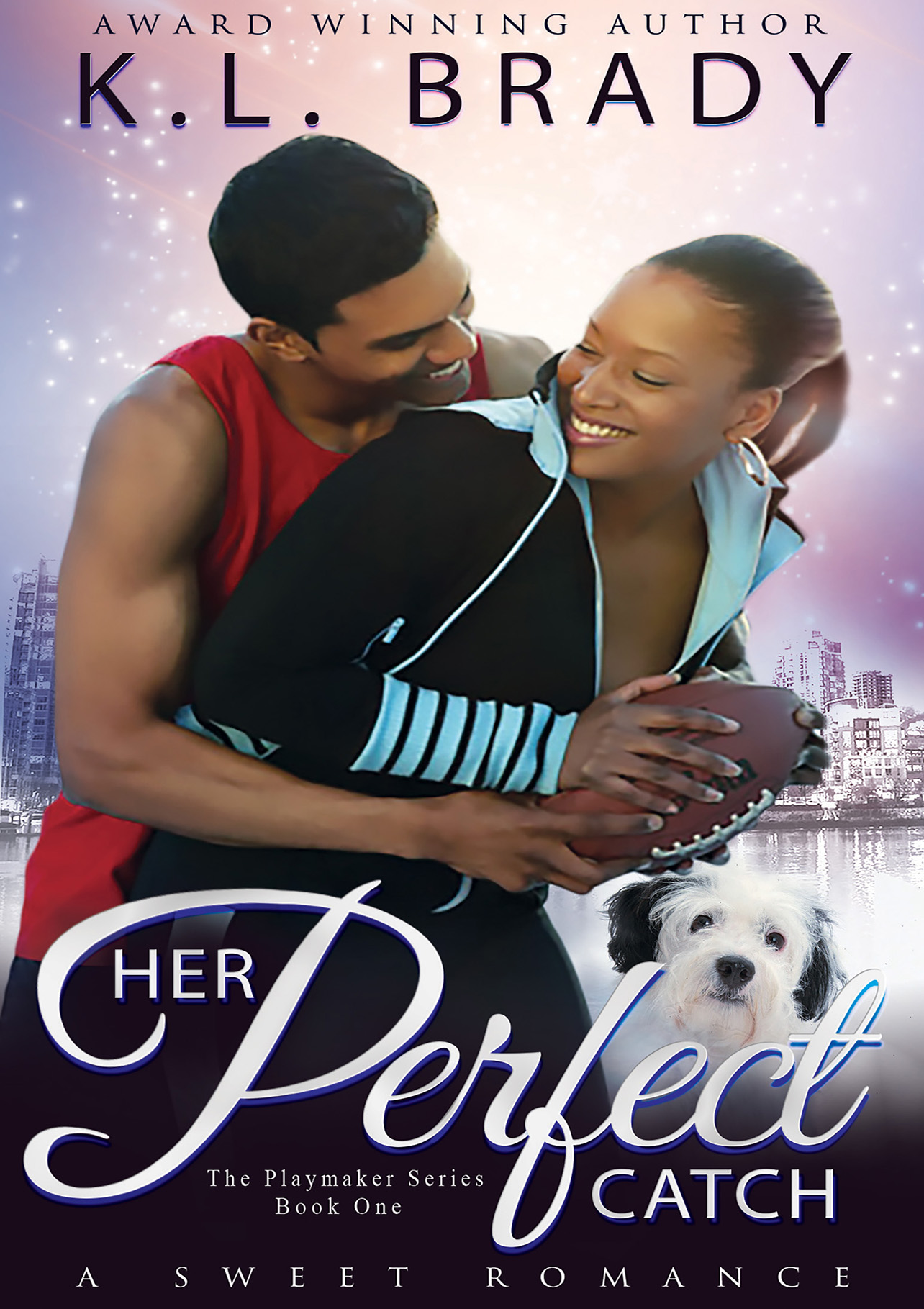 Her Perfect Catch
Romantic Comedy
A CATCH MADE IN HEAVEN: Sometimes love is in your grasp, and all you need to do is hold on.
Her Perfect Match is a love story told perfectly well by K.L Brady. It's a delightful read you never want to happen, but you're curious to know who gets the girl…does not disappoint with her hilarity, her sensual moments, and tension. Her Perfect Catch is a perfect read." – Amazon Reviewer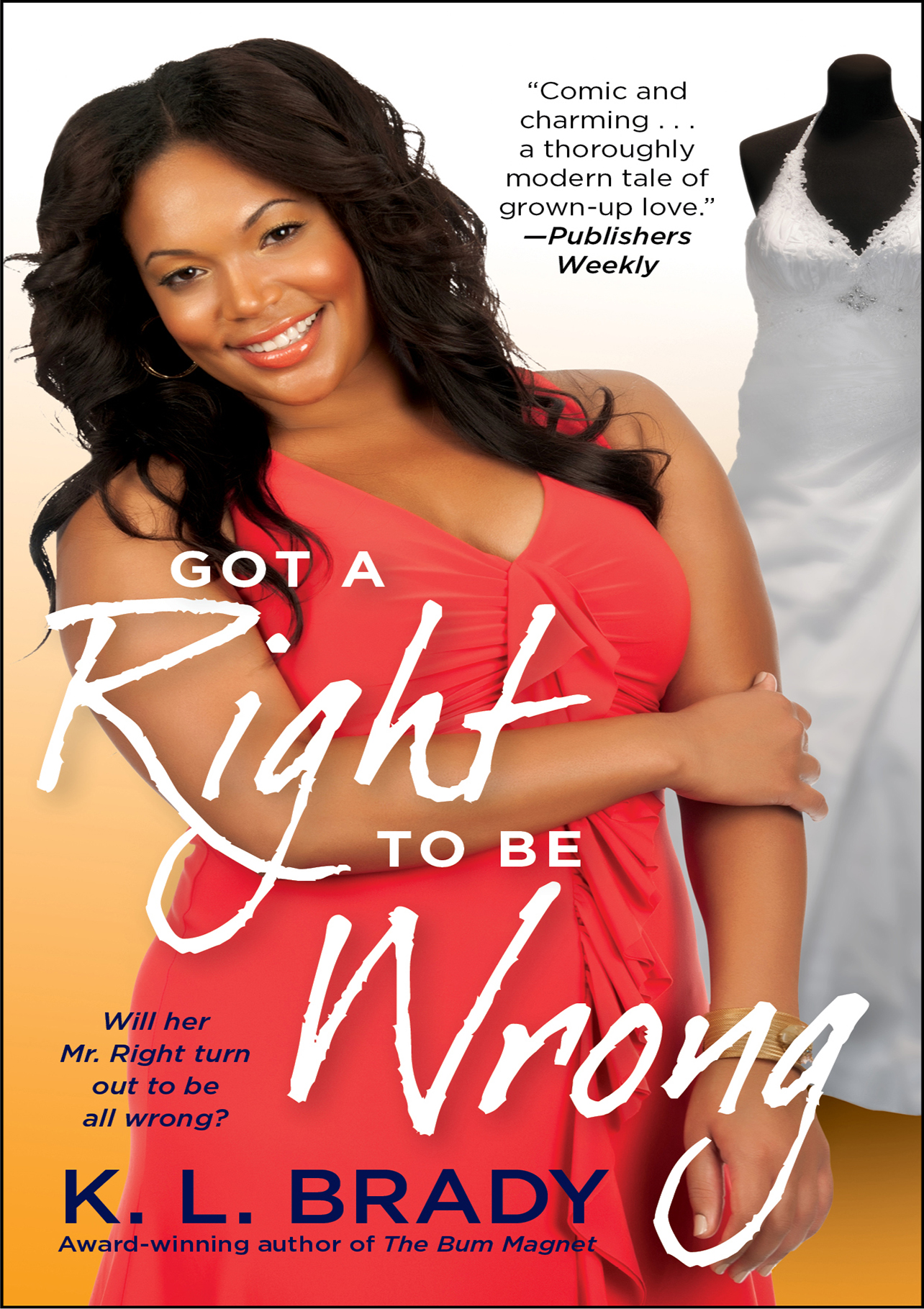 Got A Right to be Wrong
Charisse Tyson is about to say "I do" …But could the smart, sassy bride-to-be have good reason for second thoughts?
"Brady draws readers in immediately from the prologue and propels them straight through the drama, humor and the various twists and turns that will leave you exhausted but satisfied at the end of the novel. Charisse is not your typical heroine and that may be the strongest part of the story." 4 Star Review – Romantic Times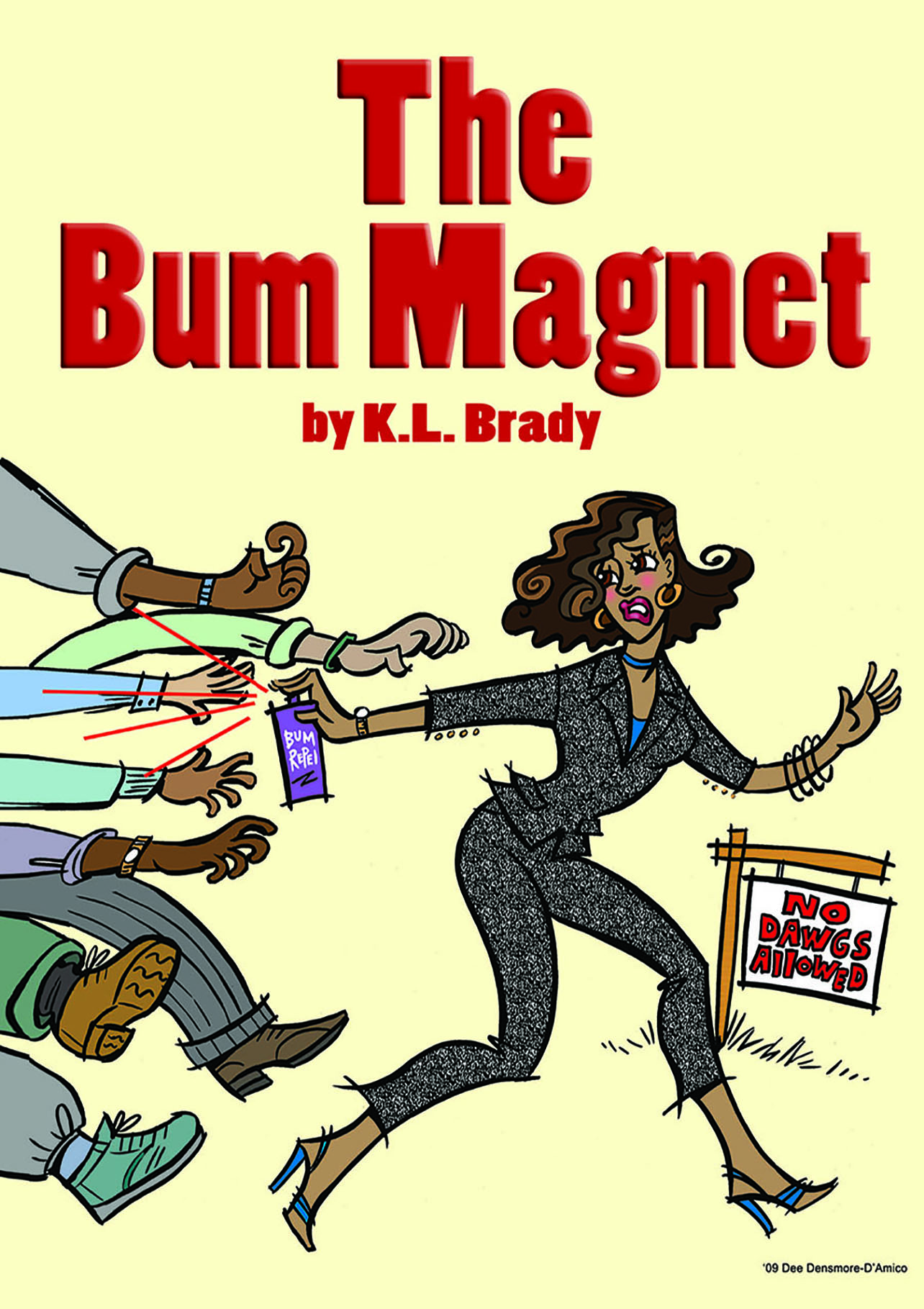 The Bum Magnet
Charisse Tyson's got it all going on…but with a special knack for picking players, she's ready for a change. 
"Ladies, ladies, ladies…don't walk, RUN to get your copy of this book! The Bum Magnet…happily blends surprise, humor, and wit into 294 pages of wonderful . . . This book is FABULOUS." —Uptown Girl's Harlem Book Club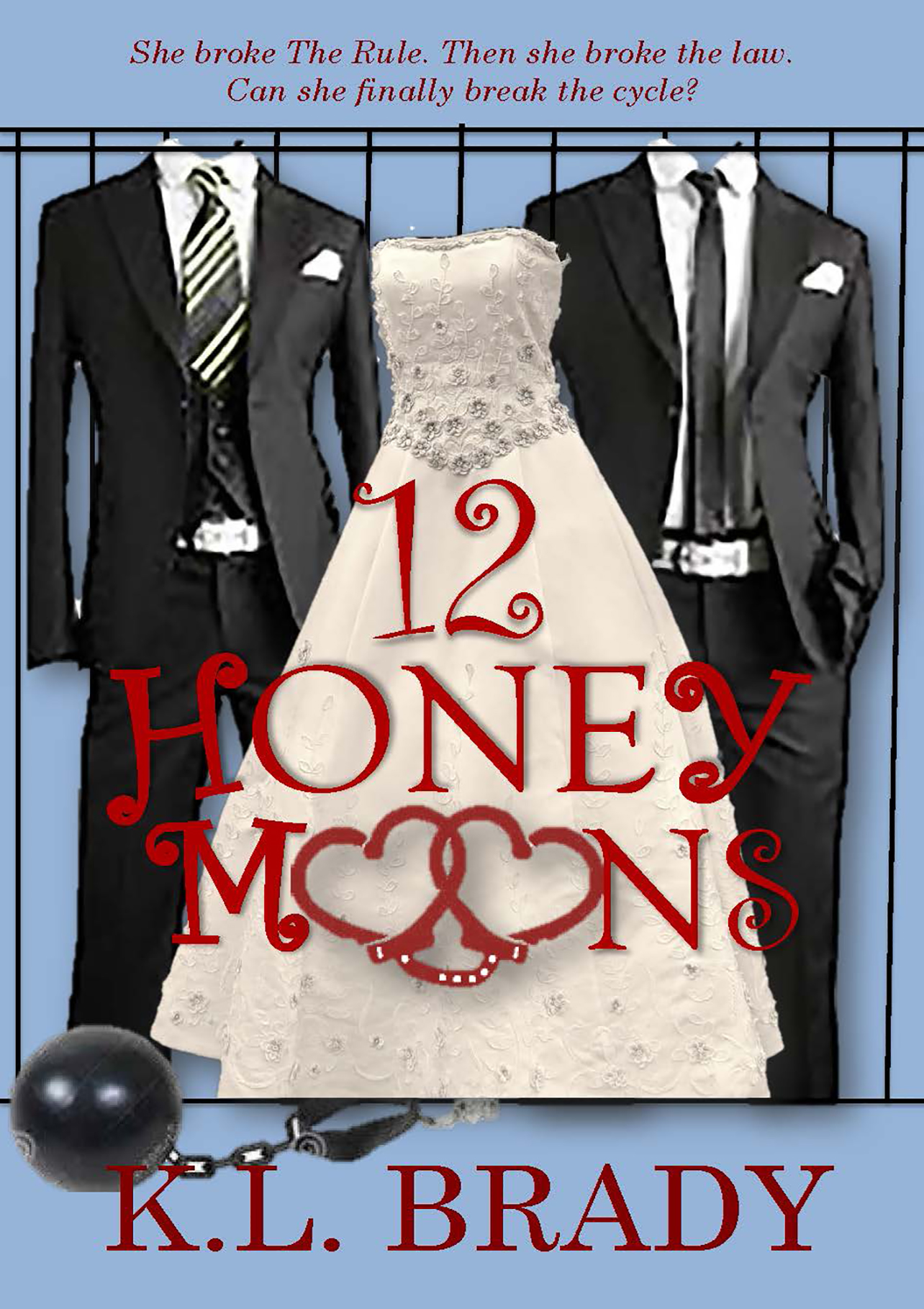 12 Honeymoons
Romantic Comedy
12 Honeymoons had me laughing from the first page. Miki is a hoot, with a smart, sarcastic sense of humor…" — San Francisco Review of Books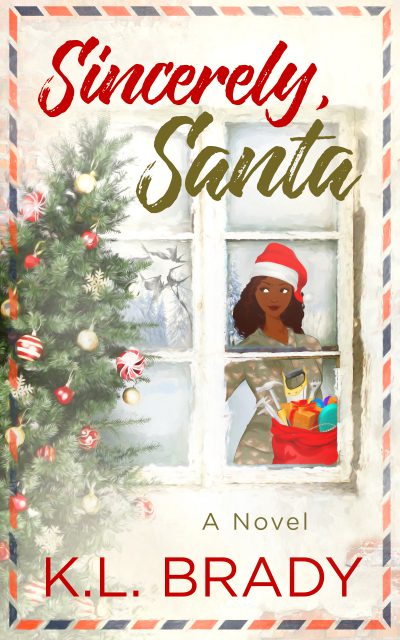 Sincerely, Santa
Coming in 2023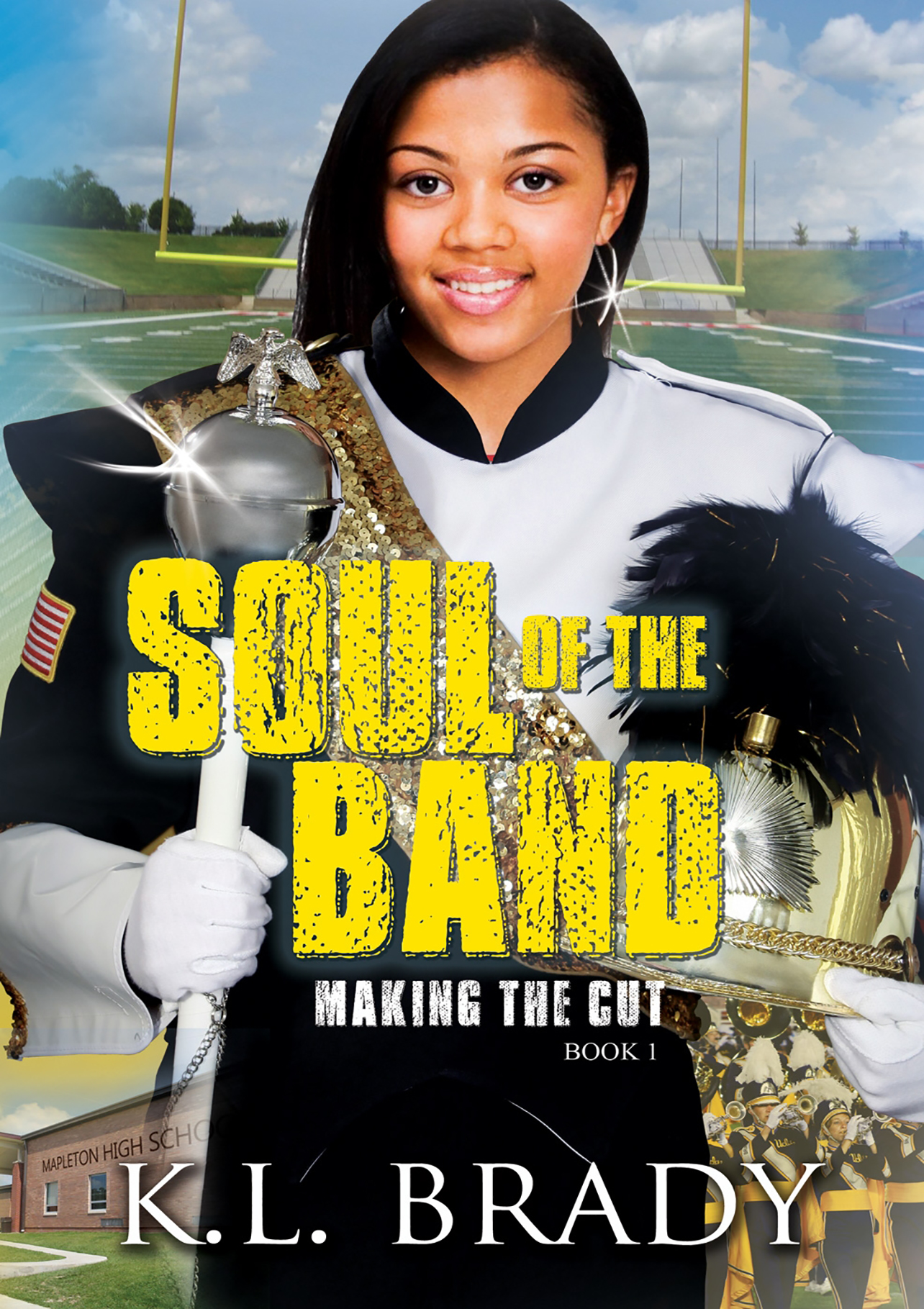 Soul of the Band
Reviewer's Choice (August 2012), Midwest Book Review Children's Bookwatch – "Soul of the Band a strongly recommended pick for young readers, highly recommended."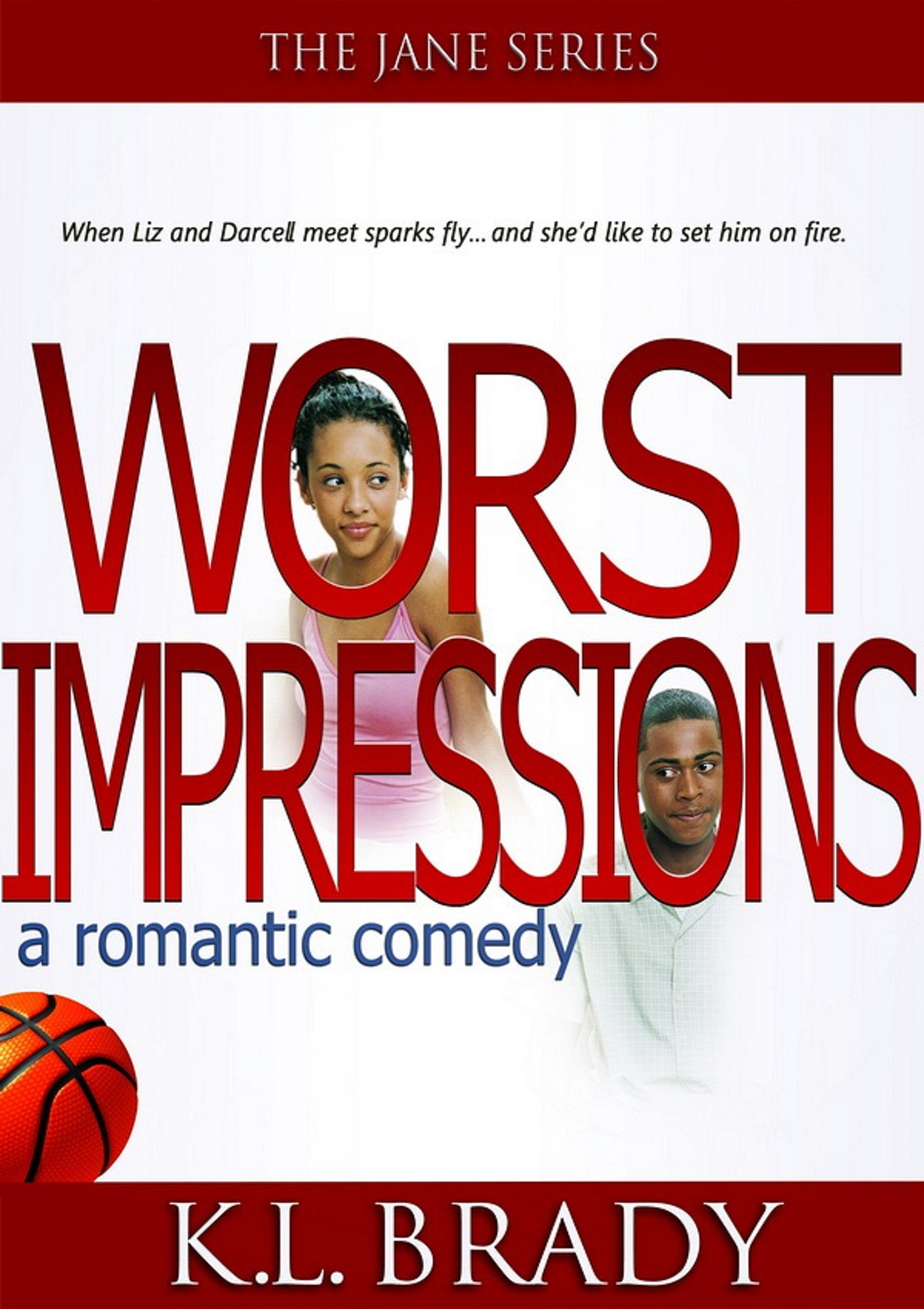 Worst Impressions: A Teen Romantic Comedy
Pride & Prejudice with an Urban Teen Twist… A teen romance for stand-outs who don't fit in?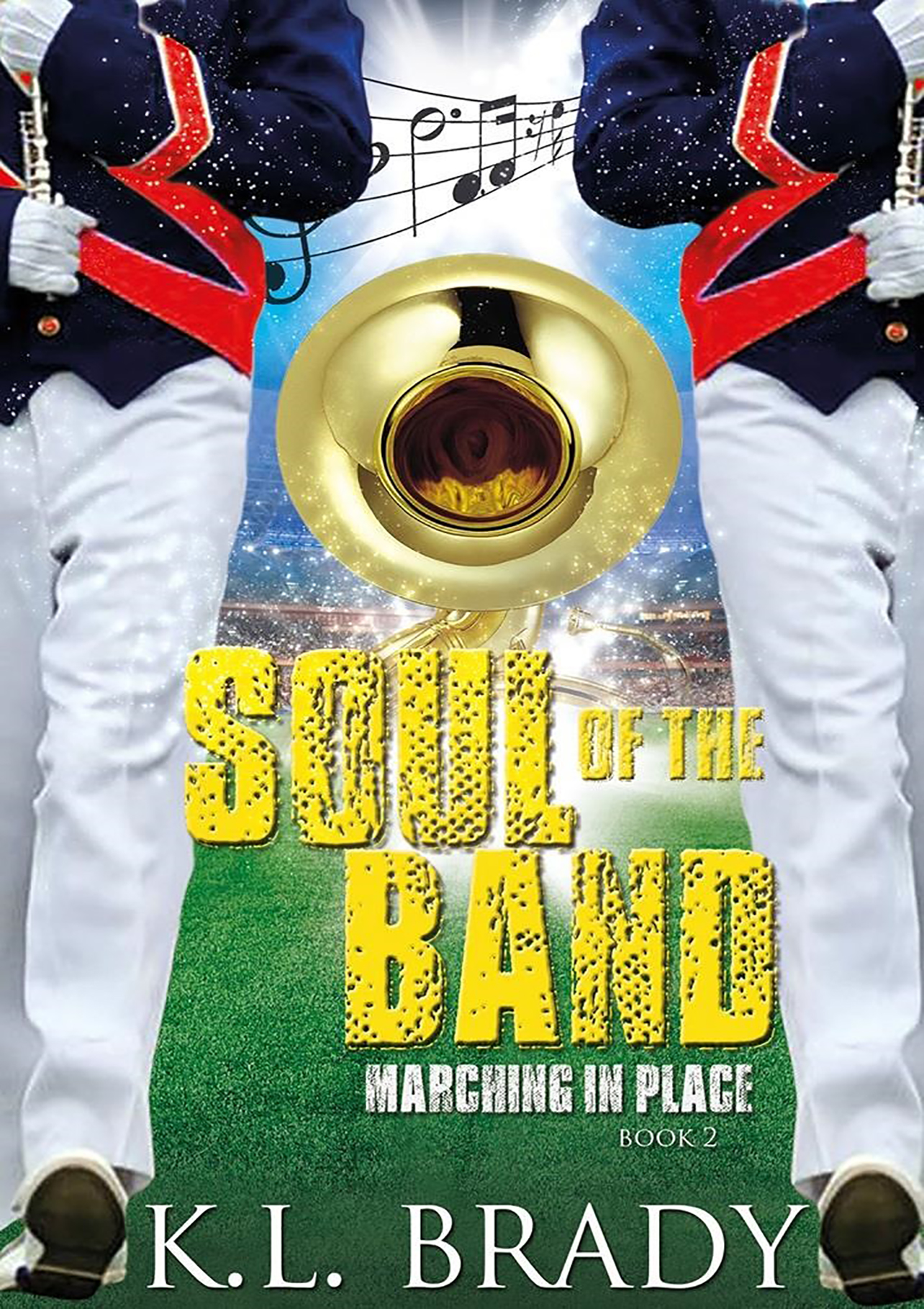 Soul of the Band II
The final book in the Soul of the Band series. Coming in 2022.
Free Books for Subscribers Only.
(Not Available for Sale)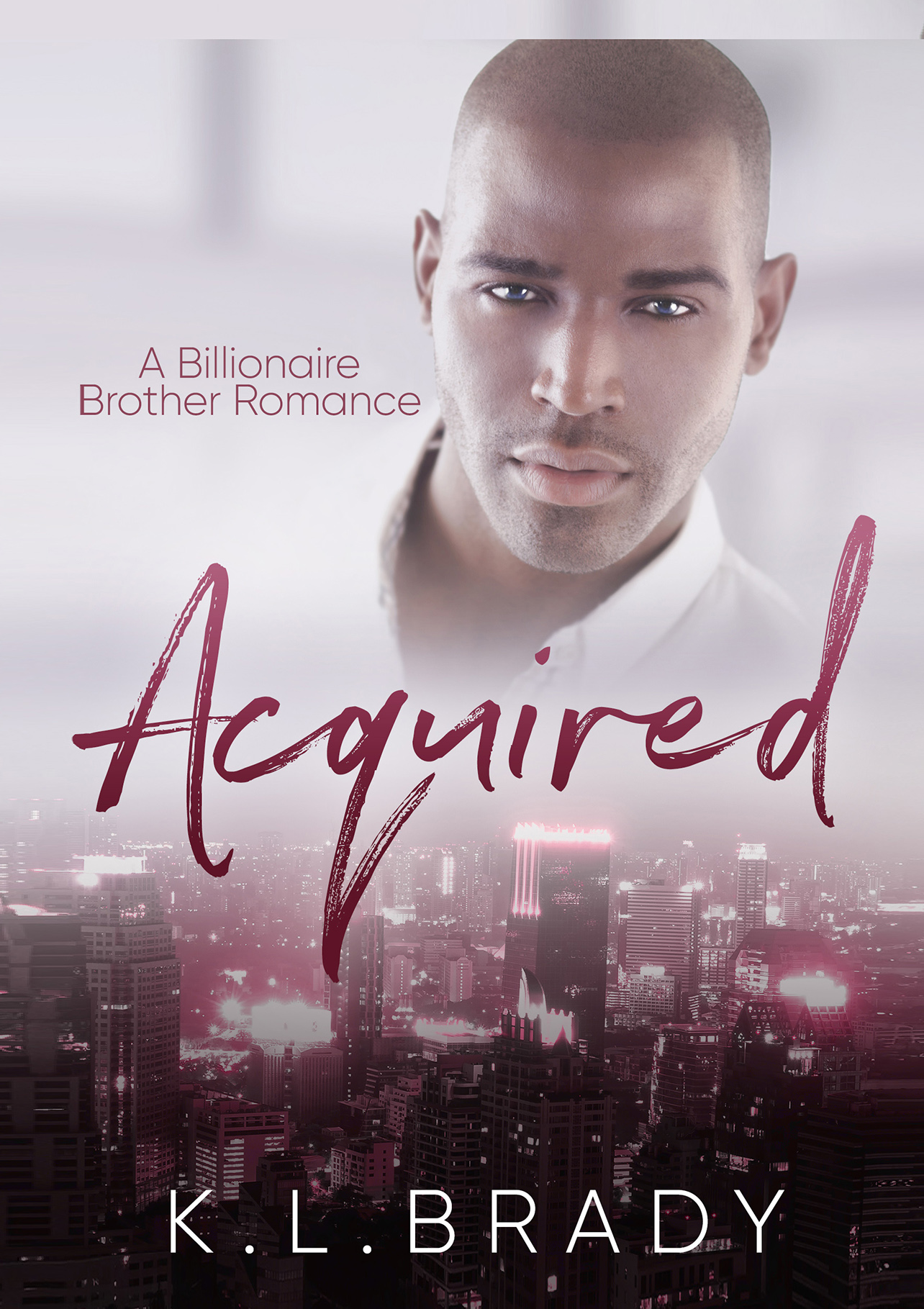 Acquired
(Book 1)
May-December Romance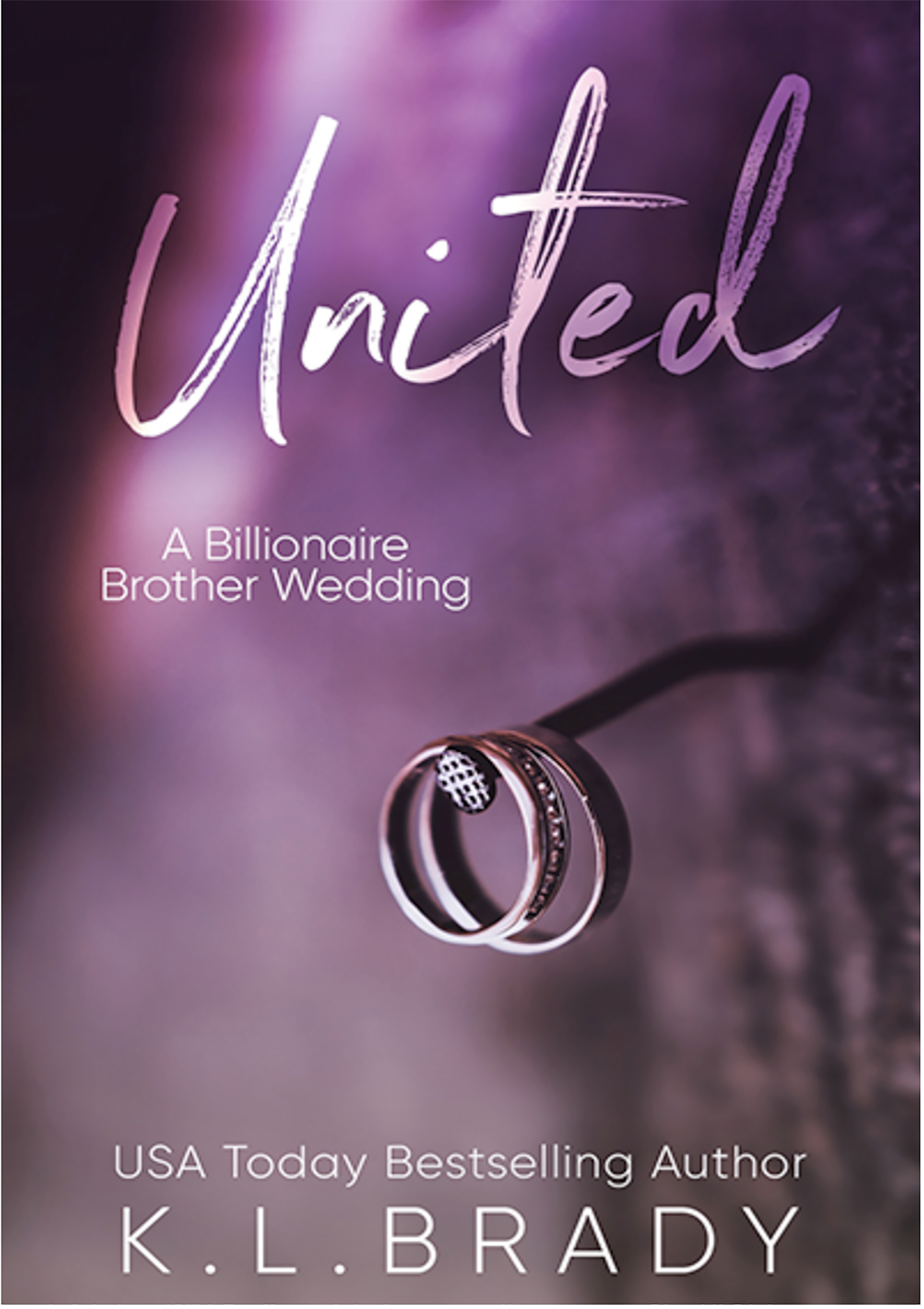 United
(Follow up to Acquired)
May-December Romance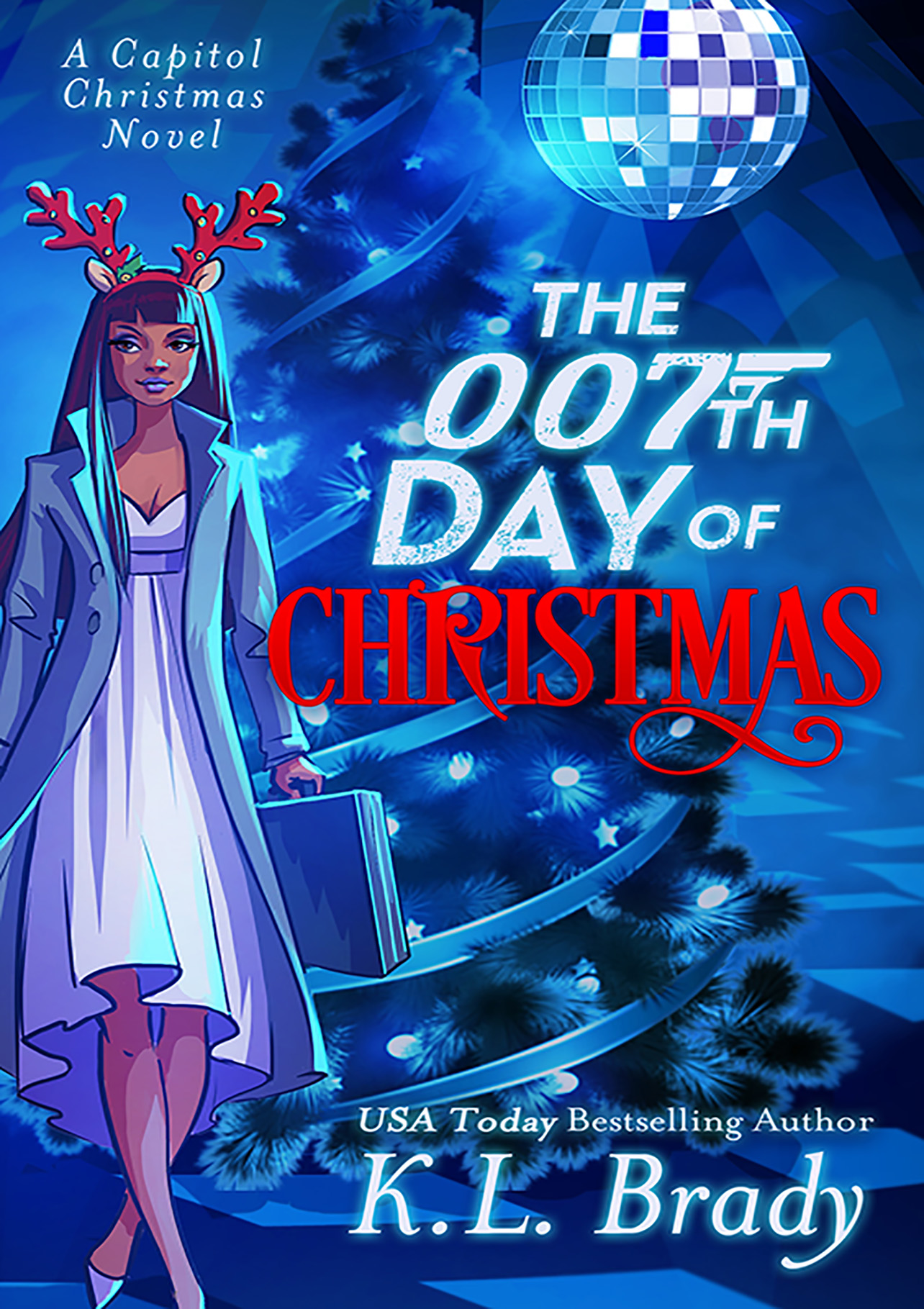 007th Day of Christmas
Holiday Romantic Comedy & Mystery
Can the magic of the holidays deliver love the second time around? 
"That was so much fun. I loved watching the spy games and kind of wish I could have been participating too." ~ Goodreads Reviewer 
Spy Novels
"Good Read…Well written, plot flows along with interest. Sure not boring. Rates up there along side with Jack Reacher." – Review from Howie (Kobo)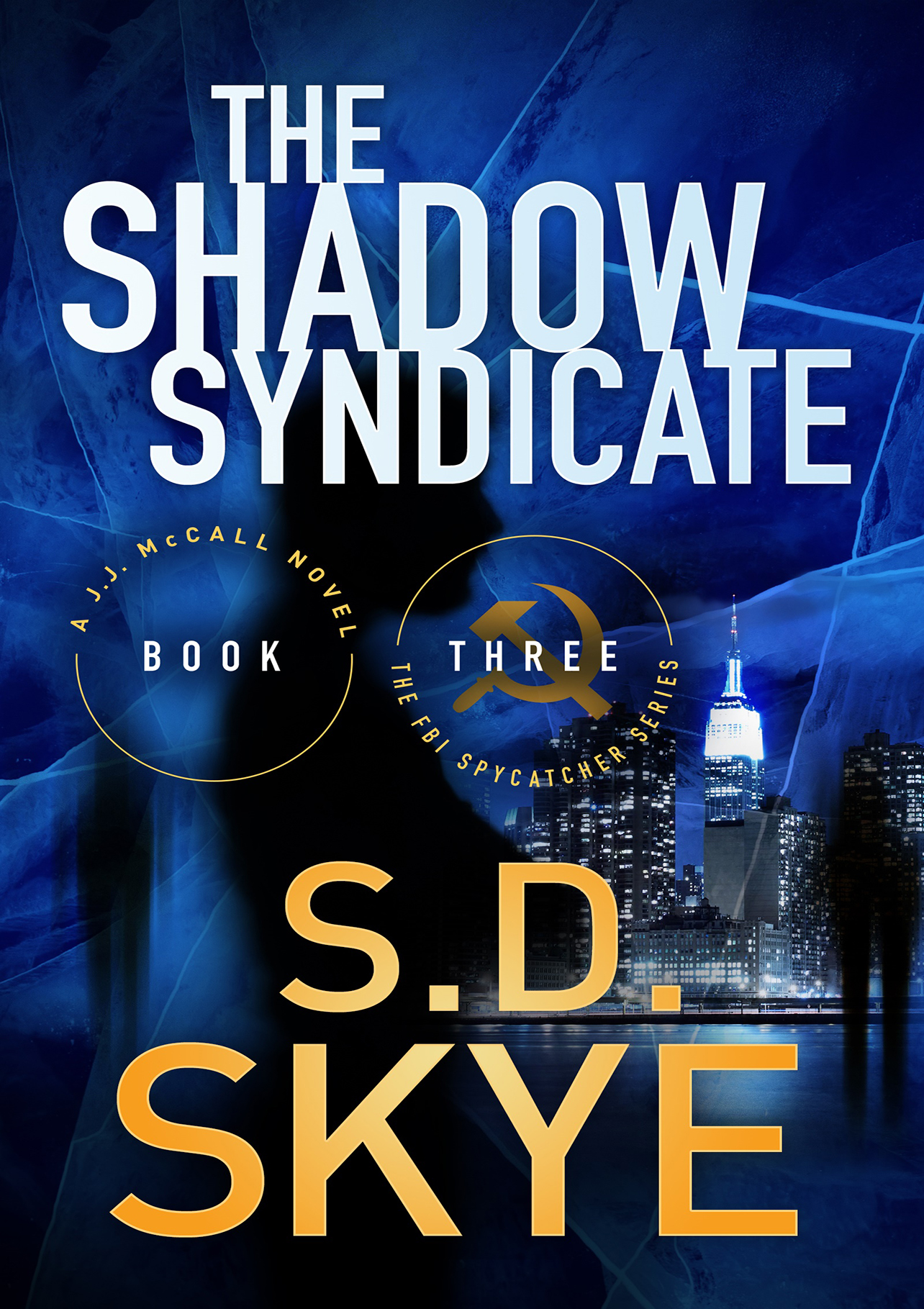 The Shadow Syndicate
J.J. McCall (Book 3)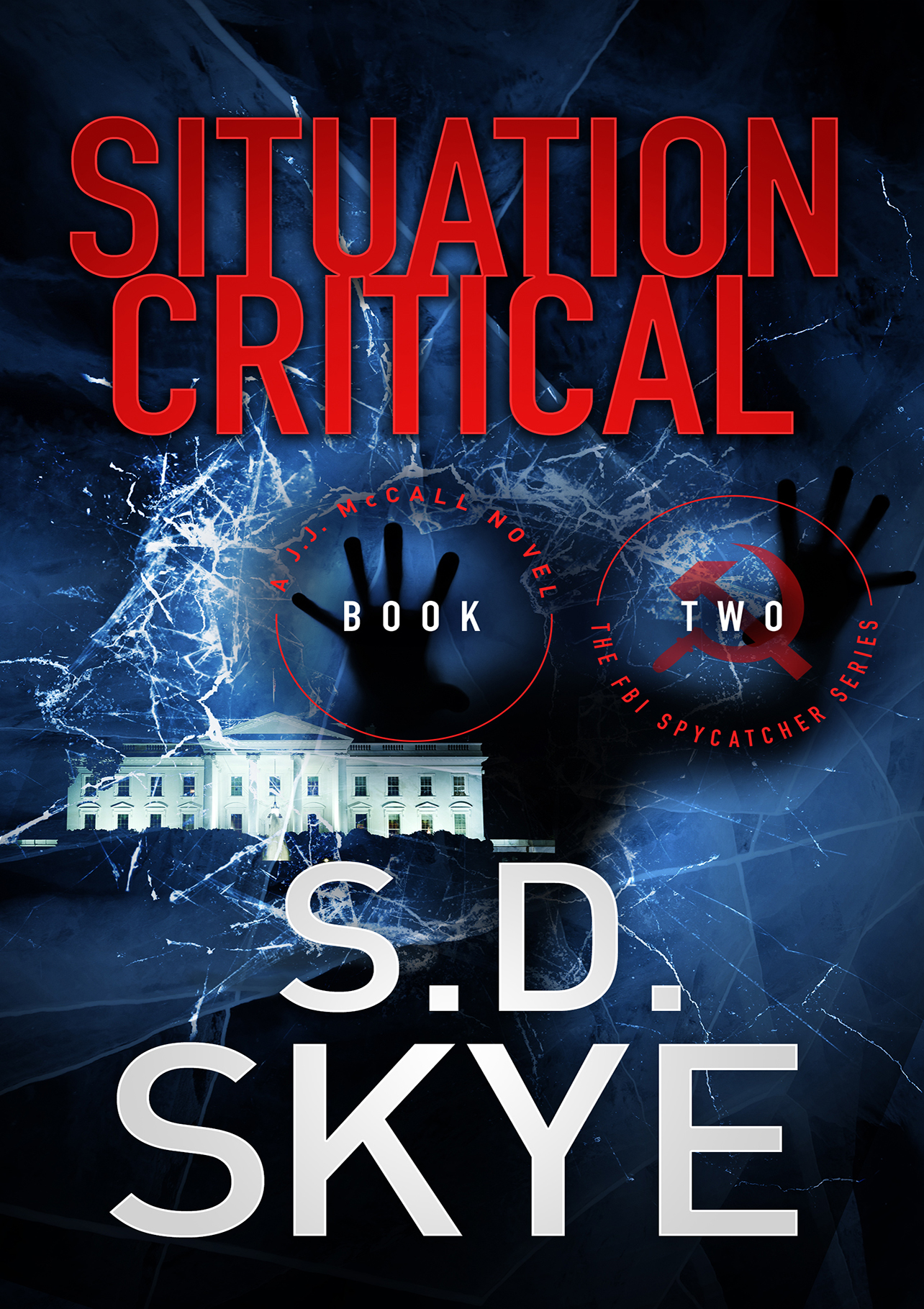 Situation Critical
J.J. McCall (Book 2)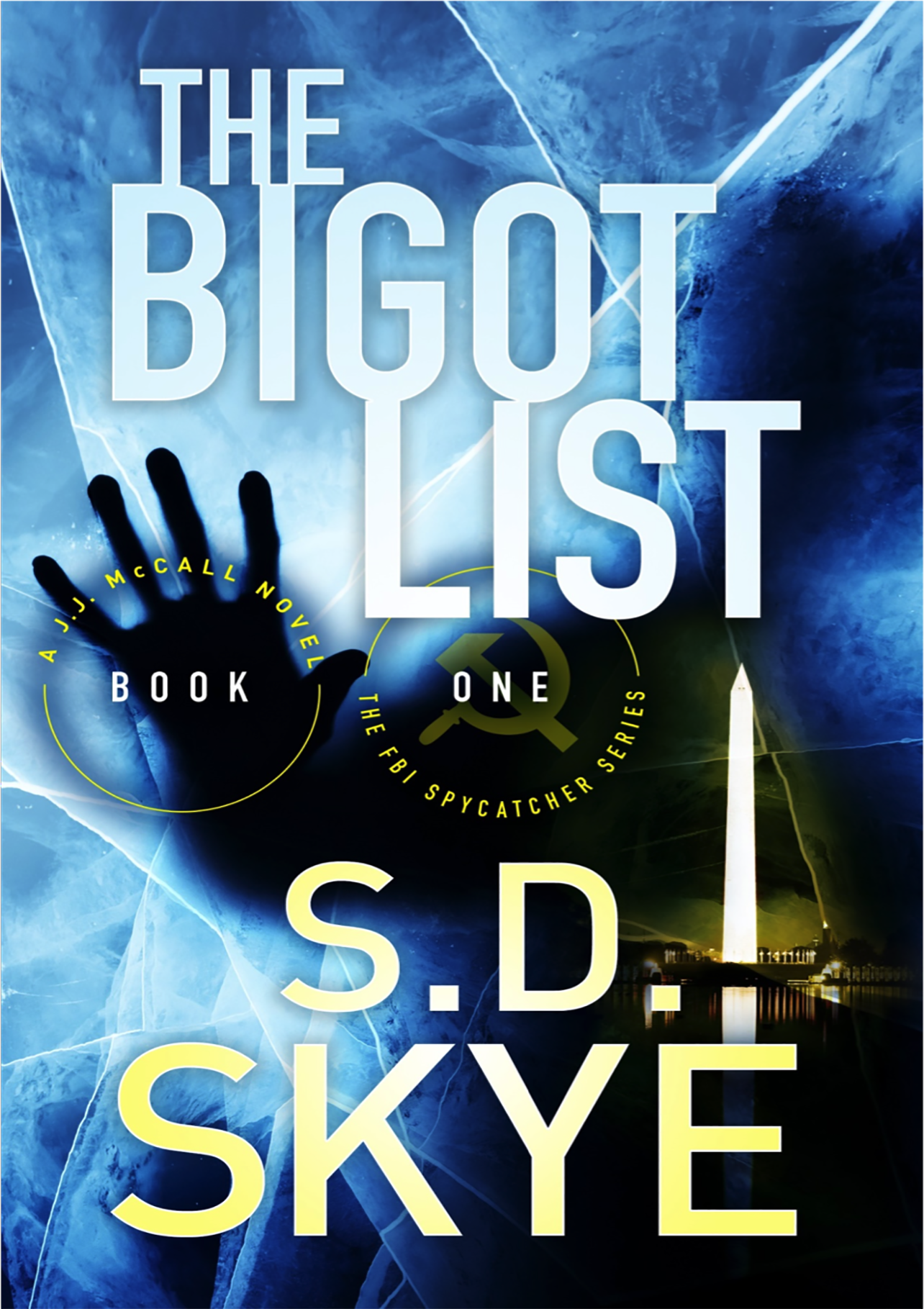 The Bigot List
J.J. McCall (Book 1)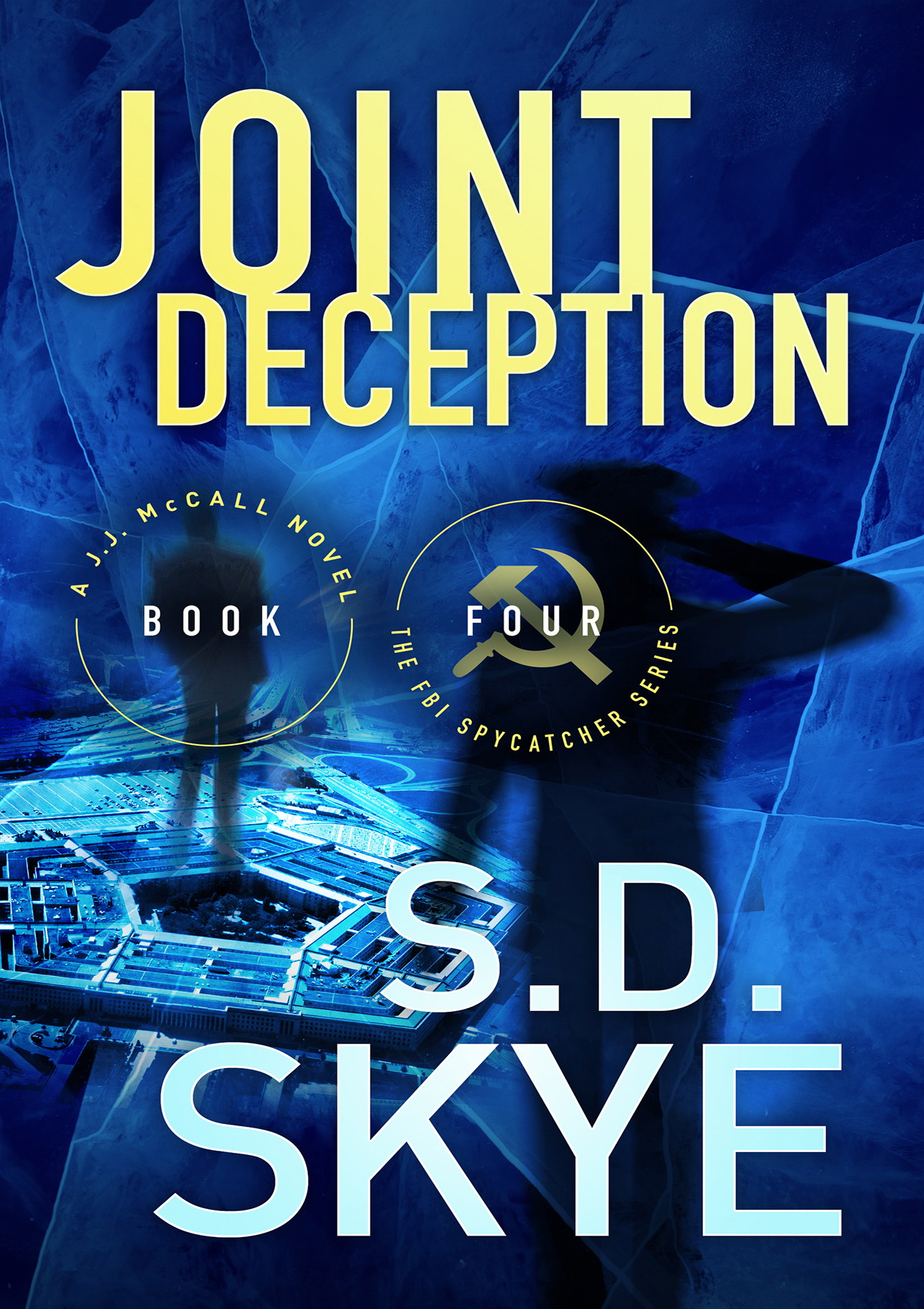 Joint Deception
J.J. McCall (Book 4)
Work Still in Progress. Outline and some chapters are complete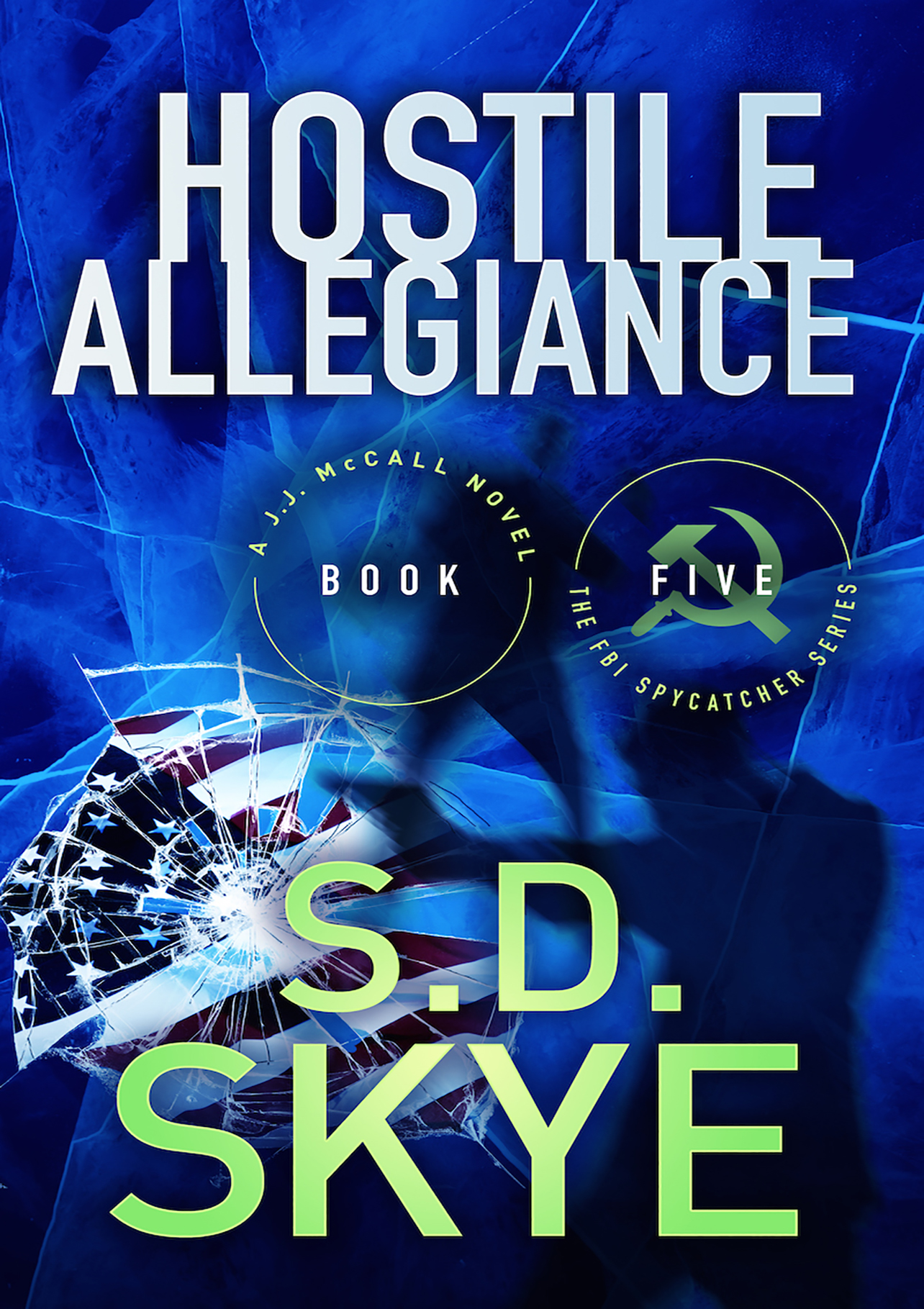 Hostile Allegiance
J.J. McCall (Book 5)
Work Still In Progress. Outline is Complete.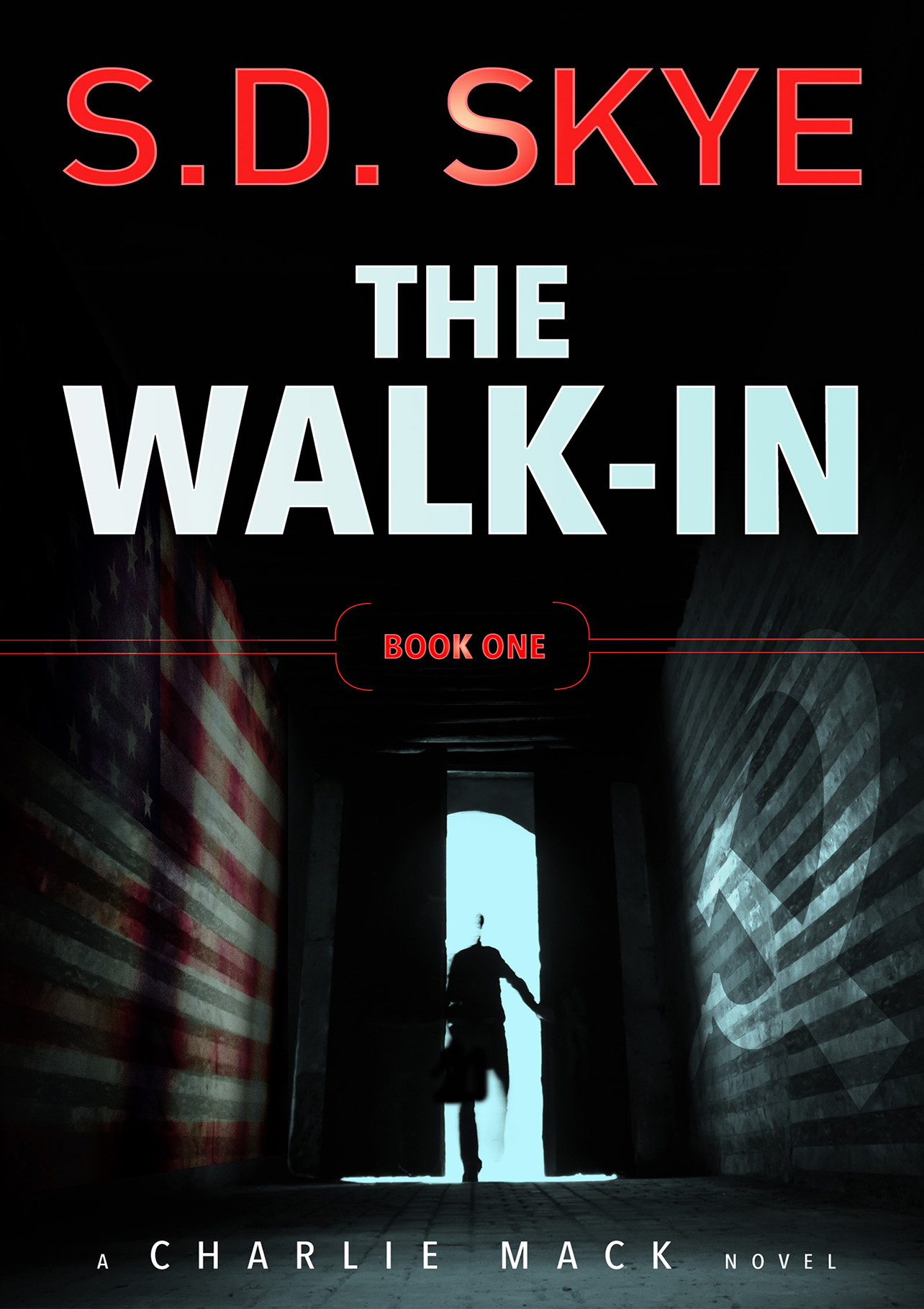 The Walk-In
A Charlie Mack Novel
Revision In Progress. To Be Re-Released Soon.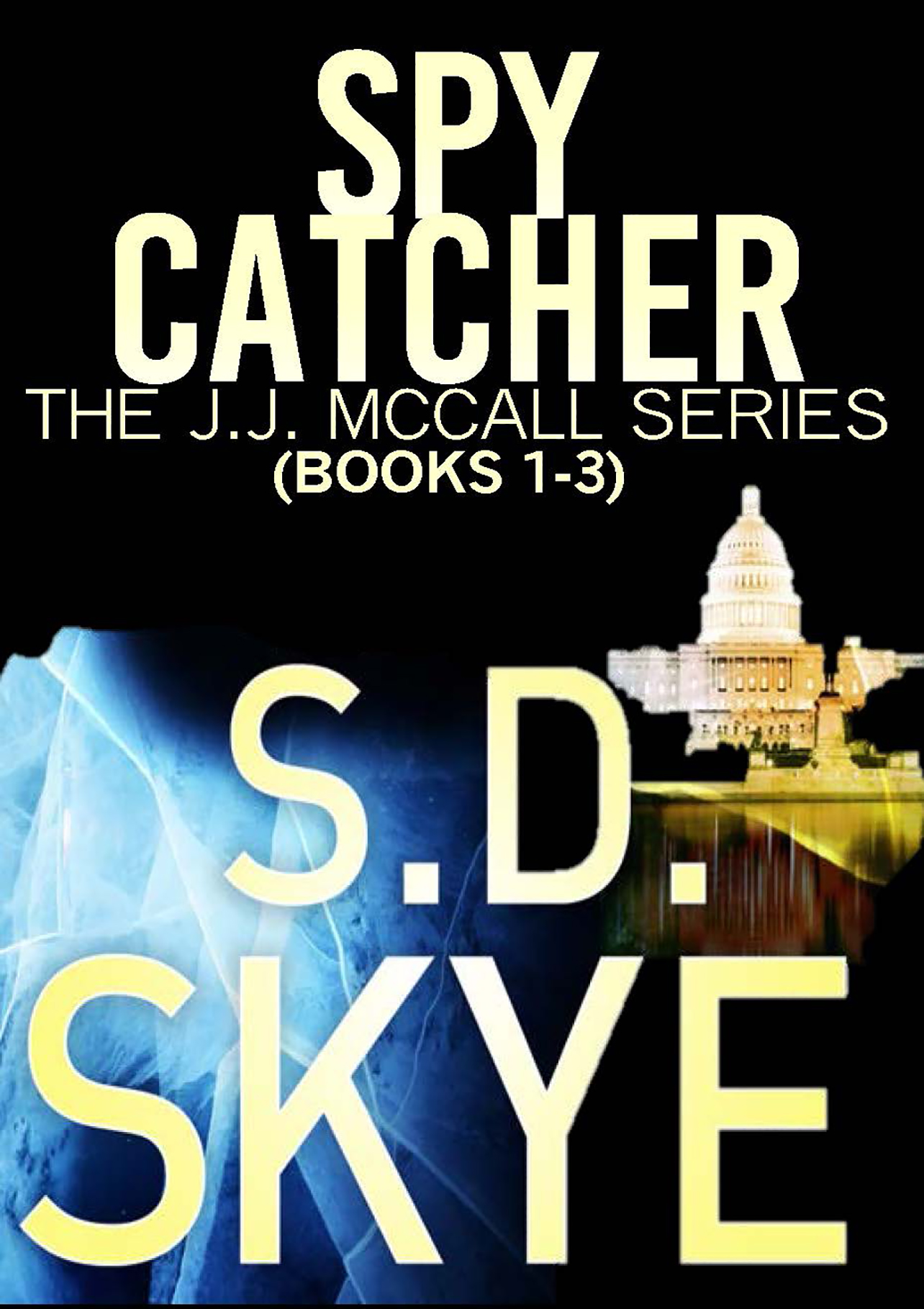 The SpyCatcher Series
J.J. McCall Books 1 – 3.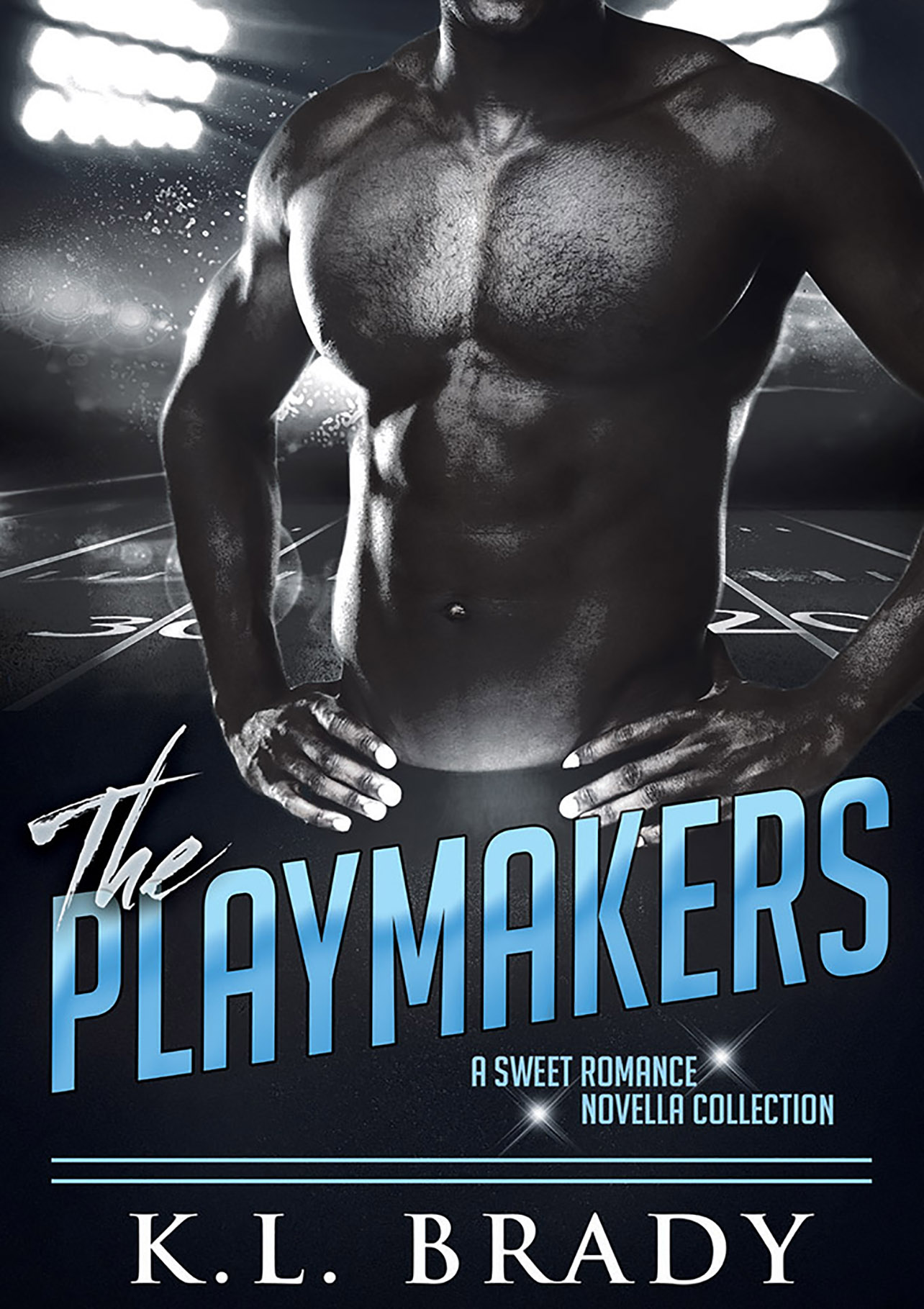 The Playmakers
They Playmaker Series (Books 1-3).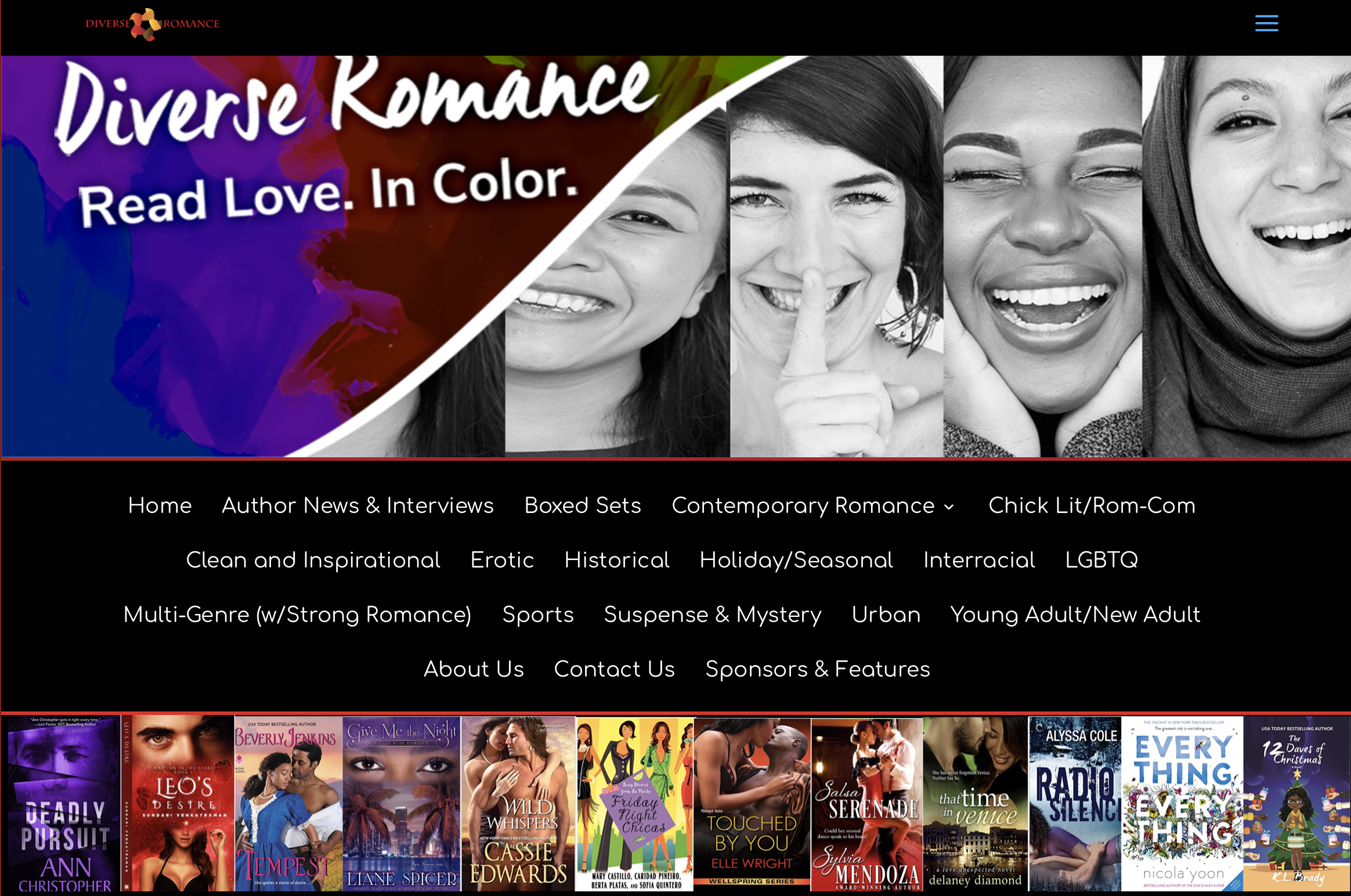 DiverseRomance
For the latest releases from the most Diverse Authors in the romance industry, check out Diverse Romance!
TV Christmas Movie  Podcast – Season 3
Chicks on Christmas Flicks!
I'm still working to help you navigate the sea of TV Christmas movie fun! Join us for new episodes every Monday! 
What Would Santa Do?
Ben is a stubborn single father and bestselling author with an overdue book and not an ounce of a handyman in him. He moves to Belle's Air, Ohio, after inheriting a money pit from his grandmother. With the neighborhood Christmas festival underway, as the house falls apart around them, and his son, Justin, writes Santa for help to light up their darkened home…in more ways than one.
Julia, a good samaritan postal worker and military veteran with handy skills, is a tireless participant in the Post Office's annual Operation Santa. Every year, she fulfills Christmas wishes for kids who write to the Northpole. After reading Justin's letter, she's determined to help the dad, who refuses to accept any assistance.
As Julia concocts a plan to help Ben secretly and make Justin's Christmas wishes come true, she begins to find more at their home than she ever expected.
If only Ben knew Julia was his Santa.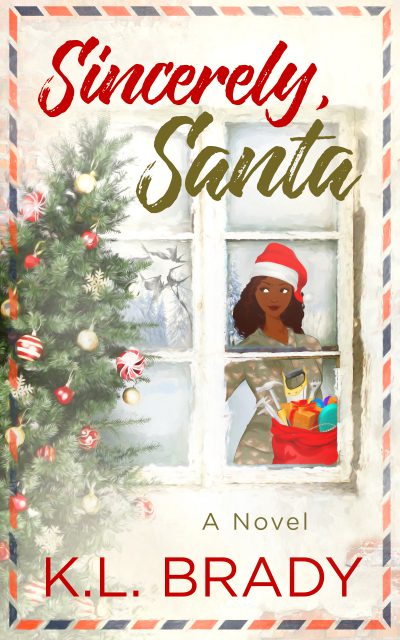 My musings on writing & life
Living the Write Life
Welcome to WordPress. This is your first post. Edit or delete it, then start writing!
If you write books long enough (and you write more than one) at some point you're going to find yourself in the position that I'm in right now...which is stuck. 'm waiting on my editor to finish the edits on my upcoming romance novel, so my mind isn't totally free to...
his may surprise you.
But I'm one of those RARE writers who needs a touch of inspiration to get the muse off of her ass and the creative juices flowing. Why would I need to be inspired, you ask, when I get to spend hours on end with crazy people…in my head??? Well, here's another little secret, sometimes the literary industry can be a real downer. I mean valium downer. At least 12 times a year, I'm on the verge of quitting. Of those 12 times, I quit at least 4 times for a total of 6 hours, give or take 15 minutes. Sometimes I'm just a plain old Lazy Maisy. Sometimes I need a positive way to procrastinate.
Whatever your reasoning or situation, have I got some information for you!